When first starting out brewing Kombucha, there are 2 factors we must consider above all else:
Keeping the brew sterile.
Keeping the brew at the right temperature.
Failure to follow these two guidelines results in 95% of mistakes made when homebrewing Kombucha.
Keeping the brew sterile is up to you and your diligence. However, keeping the brew warm has always been a battle, especially for those in cooler climates.
Who wants to pay to heat the whole house up to 80 degrees just to accommodate the Kombucha brew? Nobody, that's who.
So instead, we've been using ancient and poorly matched technology such as seedling mats. If they raise the temperature 3-4 degrees, you're lucky.
Clients have told me they resort to wrapping a kids electric blanket around the brewer. When there's no good solution, you take the one you can get, right?
I got tired of waiting for something better, so I went out and invented it myself. Well, I found an engineer to invent it for me is more like it. But still, Problem Solved!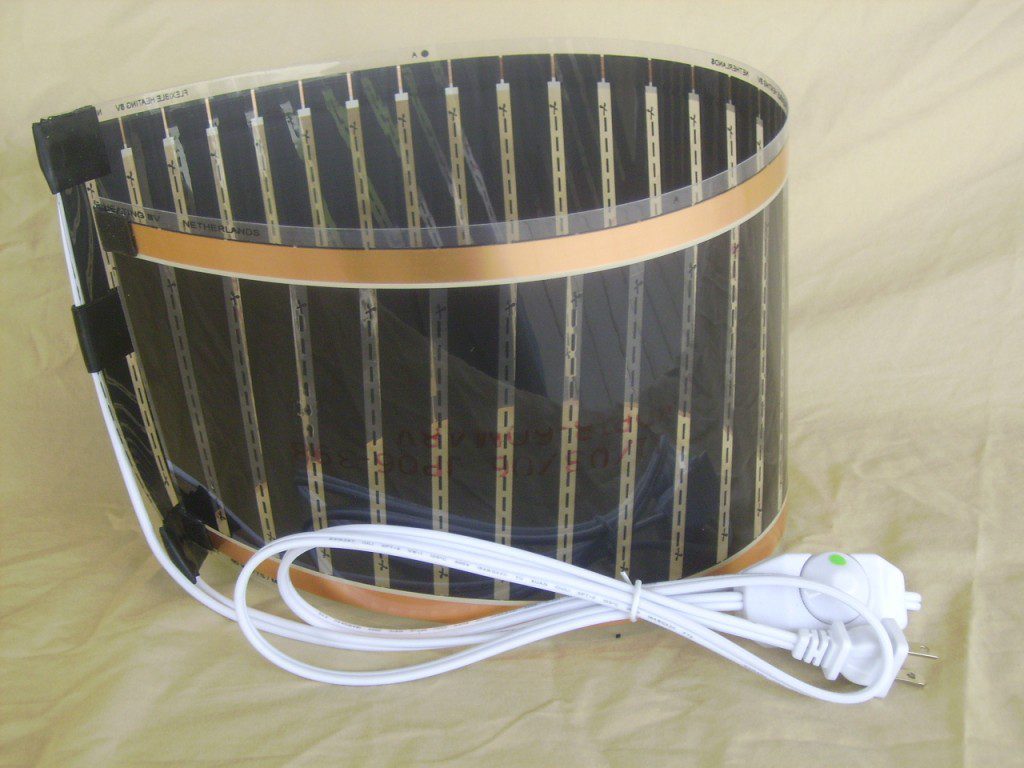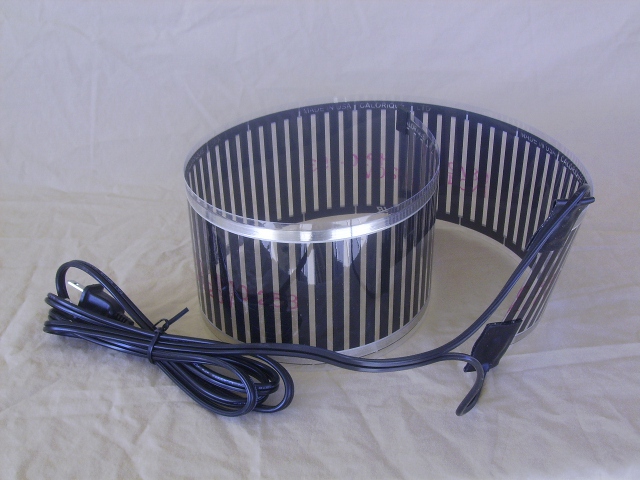 Meet the 2 newest additions to the Kombucha Mamma family:
Why are these heating solutions so exciting?
First, we used the absolute newest technology available (invented in 2010). It's flexible, durable and ultra energy efficient, converting over 99% of the energy used directly into heat.
Second, we listened to you, the readers. You asked for power and control. Some of you need a full powered heating solution that you can dial up and down as needed, and some simply needed a little temperature boost. These two choices have got you covered.
Live in a cold location, or keep the house around 60 degrees? Choose the Year Round Heating System with Dimmer.
Live in a moderate location and just want a small boost? The Essential Heating Strip is the answer.
Check out these heating mats in action by watching the video below.
Patented electric radiant heating element designed for maximum efficiency
Durable
Flexible
Converts over 99% of energy to heat
Heats up FAST
Even heat distribution
Raises the temperature between 10-20 degrees
Made in the USA
UL Listed components
Select your Heating System when you order a
Complete Continuous Brew Package and save even more.
You'll have everything you need to brew successfully year round! 🙂