Thank you for joining the 30 Day Kombucha Challenge!
In your e-mail right now, you will find a welcome email (if not, please let customerservice@kombuchakamp.com know so we can ensure you are on the list to receive the daily emails once they start July 7th) .
You are in! You have committed to changing your life by participating in the 30 Day Kombucha Challenge. It takes 21 Days to change a habit. In a month you will have cultivated a habit that could last a lifetime and have a deep impact on your quality of life. Or not. But there's only one way to find out. Welcome to Kombucha.
Download these Instructions for how to track and participate in the 30DKC.
You will also receive a daily newsletter to direct you to the course content for that day.
Kombucha Kamp is committed to your privacy and will never sell your information to anyone, ever PERIOD.
Also, you may unsubscribe anytime by clicking the link in your email.
In the span of the thirty days we will explore Goals, Sugar Detox, Hydration, Gut Health, Personal Care and Tools for Success. Along the way, you will see for yourself if Kombucha is right for you. By the end of the Challenge, you will have experienced Kombucha, accomplished a goal and guess what? Thirty days is also long enough to see real results!
Next steps:
Download a Challenge Badge

Share on social media that you are participating by using the #KombuchaKampChallenge

Tag a friend to join you (they can be your #BoochBuddy)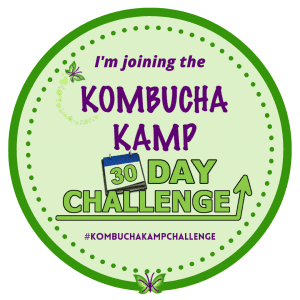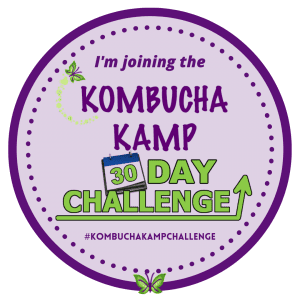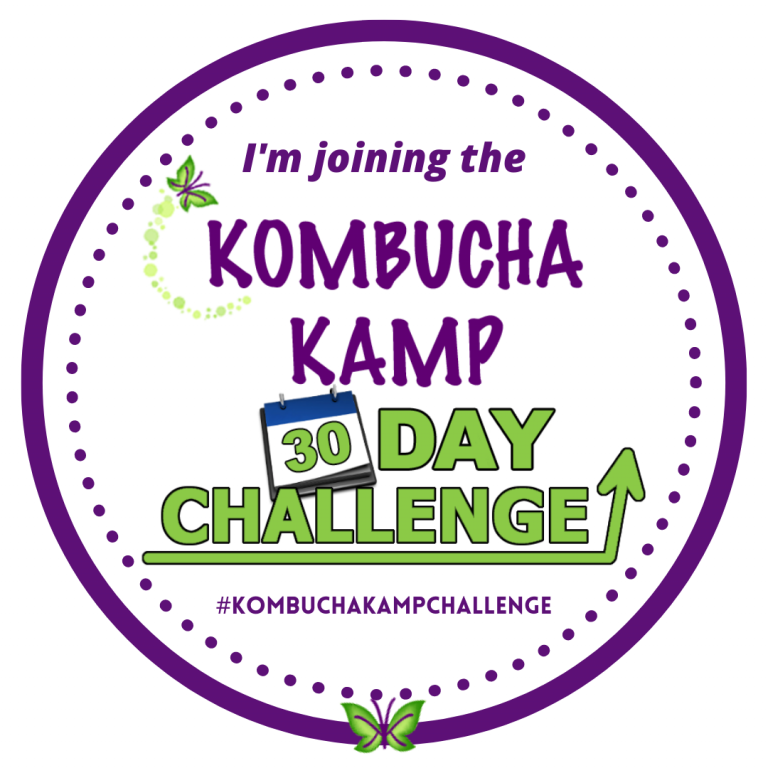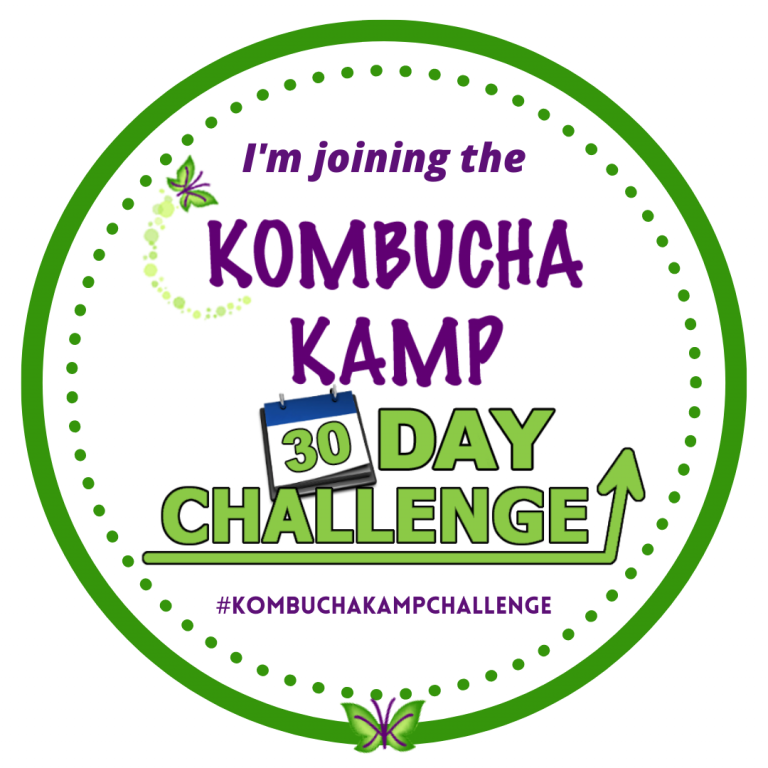 Thanks again!  Enjoy the 30DKC =)
Hannah Ruhamah
Kombucha Mamma & Challenge Cheerleader
Try Continuous Brewing!