Thank you for joining the 30 Day Kombucha Challenge.
In your e-mail right now, you will find a welcome email (if not, please let customerservice@kombuchakamp.com know so we can ensure you are on the list to receive the daily emails once they start June 1st) 
Download these Instructions for how to track and participate in the 30DKC.
You will also receive the newsletter with brewing tips and occasional sale notifications.
Kombucha Kamp is committed to your privacy and will never sell your information to anyone, ever PERIOD.
Also, you may unsubscribe anytime by clicking the link in your email.
Next steps:
Download a Challenge Badge
Share on social media that you are participating by using the #KombuchaKampChallenge
Tag a friend to join you (they can be your #BoochBuddy)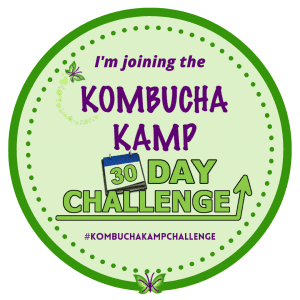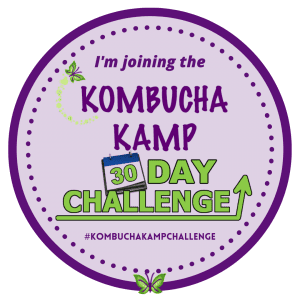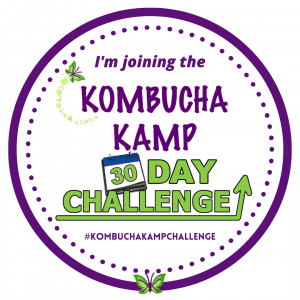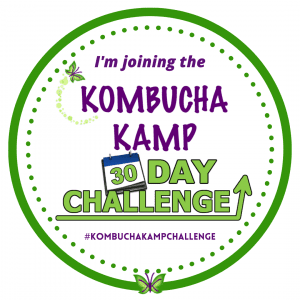 Thanks again!  Enjoy the 30DKC =)
Hannah Crum
The Kombucha Mamma & Challenge Cheerleader
Try Continuous Brewing!