Kombucha Mamma Live Events, Podcasts & Workshops
Check out the events page on Facebook

Want to include a Kombucha workshop, lecture or book signing at your event? Contact the Kombucha Mamma today!

UPCOMING SPEAKING ENGAGEMENTS & LIVE EVENTS
The Kombucha Mamma is available for workshops, demos, lectures, podcasts and more. Hannah Crum teaches workshops on the Kombucha commercial industry, Kombucha history, health benefits, how tos as well as the benefits of bacteria and fermented foods. Some of her featured talks include:
Kombucha 101
Kombucha & the Human Microbiome
Kombucha By the Numbers
The Science of Kombucha
Fermented Drinks – Probiotics on a Budget
Key Factors for a Perfect Brew
How to Start a Kombucha Bottling Business
Techniques for Controlling Ethanol in Kombucha
Kombucha Kocktails
Kombucha Benefits Your Bottom Line
UP NEXT
Events
Date: 02/21/2020 – 02/23/2020
Location: Hilton Bayfront, San Francisco Airport, CA
Website Url: http://liveaware.com/
Find out how to reduce toxins in your life, home and body, and understand how to support your body's immune system in an ever increasing toxic world.
How to minimize toxins in the home – organic food, non-toxic household products, eliminating mold, reducing EMF, etc.
Supporting your immune system to ensure optimal health even in time of illness – vitamins, nutrient dense nutrition, eliminating sugar, breastfeeding, etc.
This year's sub-focus is The Air Around You – understanding what you can't see in the air around you and how you can support your health in a toxic world
---
Date: 03/14/2020 – 03/14/2020
Location: Makers Mess DTLA 777 S Alameda Street, Building 2, Space 168 Los Angeles, CA 90021
Website Url: https://www.makersmess.com/row-adult/2019/11/9/kombucha-101-with-make-amp-take-flavoring-with-hannah-crum-of-kombucha-kamp-60
Make and take home 2 bottles of delicious Kombucha flavored with organic ingredients to create your own custom flavor! Expand your palate and skills by learning how to brew your own Kombucha at home for pennies a glass – plus make a bottle or two using organic, adaptogenic flavors (turmeric, ginger, green power blend & more!) and take your own Kombucha home with you!
Saturday Mar 14th 4-6pm
If you can brew a cup of tea, you can brew Kombucha! As bacteriosapiens, we are bacteria powered which means the more bacteria rich fermented foods that we incorporate into our diet, the better we feel. Learn how easy it is to enjoy the benefits of brewing Kombucha at home for a fraction of the cost while nourishing your human microbiome in this lively presentation from the world's foremost Kombucha expert, the Kombucha Mamma. You will enjoy Hannah's Homebrew Kombucha to sip on during the workshop, SCOBY fruit leather to munch and a chance to try SCOBY skin cream. Homebrew supplies, books and more will be available for purchase after the workshop.
Enroll by 3/7/20 to ensure your spot in the workshop
Please check out Maker's Mess cancellation policy here!
---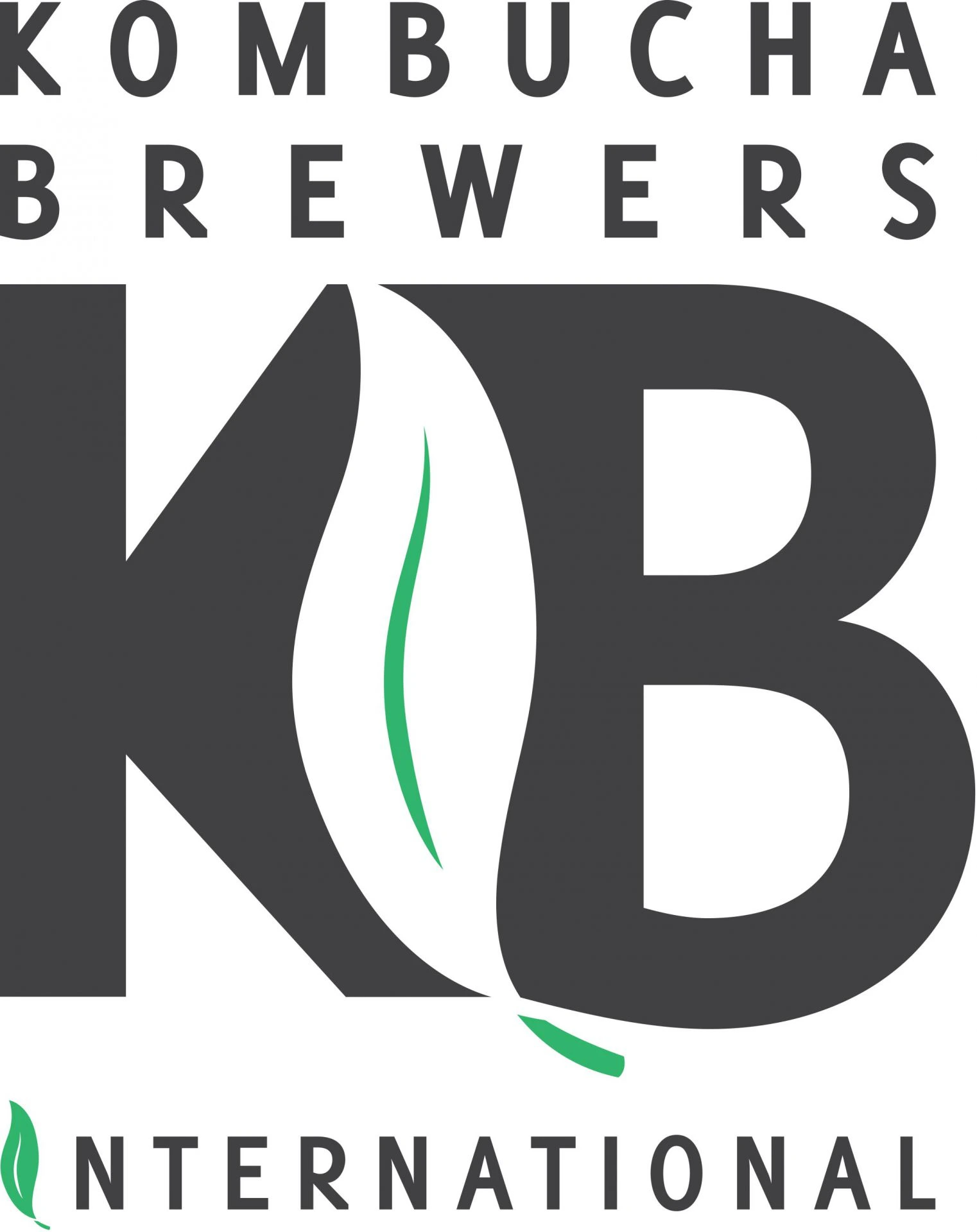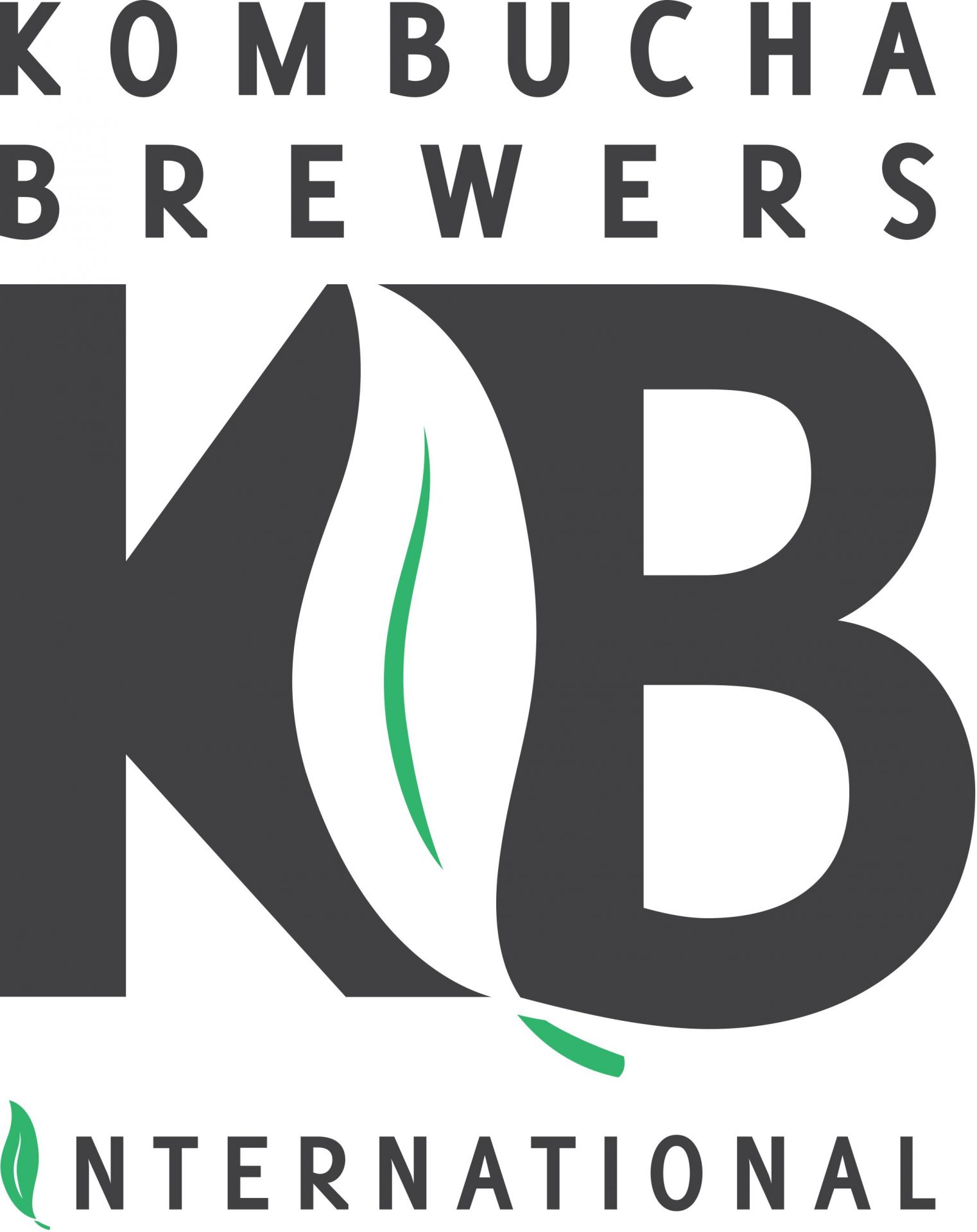 Date: 04/01/2020 – 04/03/2020
Location: The Westin Long Beach, 333 E Ocean Blvd, Long Beach, CA 90802
Website Url: https://kombuchabrewers.org/kombuchakon-2019/
KombuchaKon is the only conference and trade show specifically targeting those in the Kombucha industry. The two-day event features the World's Largest Kombucha Sampling Bar, educational seminars, dynamic speakers and the opportunity to meet vendors and network with your peers.
NEW THIS  YEAR
Hands On Lab Skills Day Workshops
Launch of Symbiosis Magazine
Kombucha Karnival – consumer festival on 4/4
Join KBI Founder & President, Hannah Crum, and the KBI Founder & Chairman of the Board, Alex LaGory, at the 7th annual conference for the commercial Kombucha brewers.
---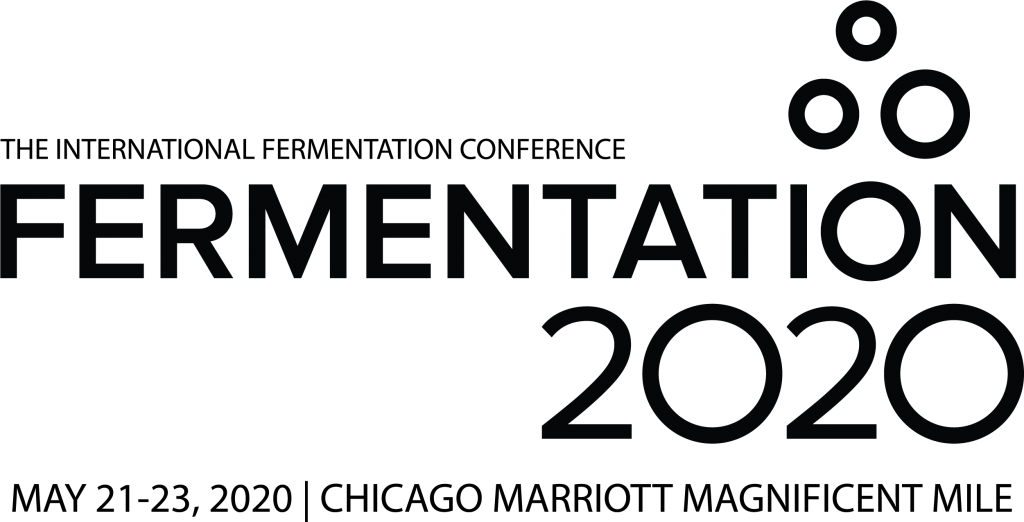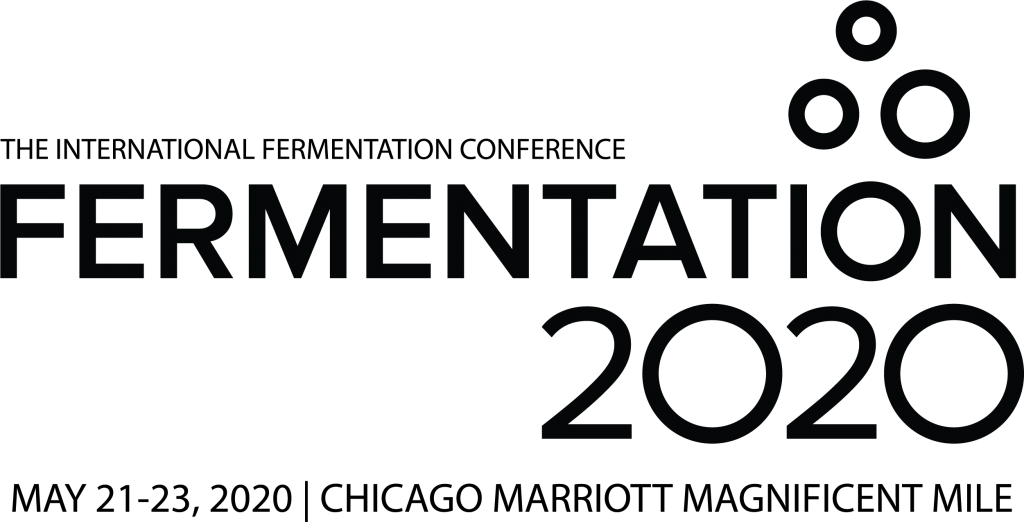 Date: 05/21/2020 – 05/23/2020
Location: Chicago Marriott Downtown Magnificent Mile 540 North Michigan Avenue Chicago, Illinois 60611
Website Url: https://fermentationassociation.org/fermentation-2020/
FERMENTATION 2020 is the first event in the United States that brings together everyone involved in the world of fermentation –  producers, retailers, chefs, scientists, authors, suppliers, and regulators to share knowledge, experience, and strategies for growth.
Together we will explore the power of fermentation to build flavor, preserve food, and enhance health,  and discuss how we can document and promote these benefits to the public.
Who Should Attend
Producers, suppliers, importers, and retailers of fermented foods and products, and those that use fermentation in their production processes (major product categories listed below)
We also welcome producers of products that are oxidized (eg, tea) and cured (eg, salumi, jerky).
Suppliers, importers, and retailers of fermented foods and products
Chefs and other food service professionals
Academics and researchers
Health and food technology professionals
Hannah will be speaking at 10:45am on Friday May 22nd on Setting Standards for the Kombucha Industry
---

The Kombucha Mamma has been featured at these fine events
KombuchaKon (2014-present – Long Beach, CA)

FB!F – Food & Beverage Innovation Forum

, Hangzhou, China 2019
World Tea Expo (2015, 2018-2019)

Congreso de Fermentacion

Oaxaca, Mexico (2018)
New Mexico Fermentation Festival (2017-2018)
Second Nature Workshop Series (August 2016 – Los Angeles, CA)
The OC Fair (August 2016 – Costa Mesa, CA)
The Wahls Protocol Seminar (August 2016 – Cedar Rapids, IA)
Slow Food Preservers Los Angeles (June 2016 – Los Angeles, CA)
NYC Vegetarian Food Festival (May 2016 – New York, NY) – Presentation
NTA Conference (March 2016 – Portland, OR)
Upshur Street Books (March 2016 – Washington, DC)
Natural Products Expo West (March 2016 – Anaheim, CA)
Mother Earth News FAIR (Feb 2016-2019 – Belton, TX | Apr 2016-2017 – Asheville, NC | Jun 2018 – Frederick, MD | Jul 2016 – West Bend, WI | Aug 2016-2017 Albany, OR | Sep 2016-2019 – Seven Springs, PA | Oct 2016-2017 – Topeka, KS)
Austin Fermentation Festival (Oct 2015-2016 – Austin, TX)
Whole Foods (Sep 2015 – West Los Angeles, CA) – Demo Workshop
Los Angeles Fermentation Festival (Jul 2015 – Venice Beach) – Culture Petting Zoo

PaleoFX

(2015-2017 – Austin, TX) – Kombucha Demo

San Diego Fermentation Festival

(Jan 2015-2017 – San Diego, CA) – featured speaker, Cultured Petting Zoo
BlogHer Food – (May 2014 – Miami, FL) – Kombucha Demo
Artisanal LA – (Oct 2013 – Los Angeles, CA) – Kombucha Demo
Sol Food Festival (Sept 2013 – Santa Barbara, CA) – Culture Petting Zoo & Water Kefir Demo

BaconPalooza

 (Sept 2013 – Staunton, VA) – Kombucha Cook-off
Healthy Beverage Expo (June 2013 – Las Vegas, NV) – featured speaker

Master Food Preserver's Program (June 2013 – Los Angeles, CA) – featured speaker
Craftcation (March 2013-2014 – Ventura, CA) – featured speaker

Weston A Price Conference

 (Nov 2012-2013, 2015-2016 – Santa Clara, CA/Atlanta, GA/Anaheim, CA/Montgomery, AL) – featured speaker
Heirloom Expo (Sept 2012-2013 – Santa Rosa, CA) – featured speaker
Farm to Fermentation (Sept 2012-2014 & 2016 – Santa Rosa, CA) – Keynote speaker
Santa Barbara Fermentation Festival (July 2012-2014 – Shepherd Farms, CA; Sept 2016-17 – Goleta, CA) – Culture Petting Zoo, featured speaker
Road Less Traveled (June 2012 – Santa Ana, CA) – Kombucha workshop
Patchwork Indie (June 2012/Oct 2013) Culver City/Costa Mesa – Kombucha Demo, Fermented Sodas Workshop
Real Food Symposium (May 2012) Pasadena – featured speaker
Earth Night (April 2012) Santa Monica
Green Festival (Nov 2011-2013, Sep 2016) Los Angeles, (May 2016) Washington DC – featured speaker
Eat Real Festival (June 2011) Culver City – featured speaker
Freestone Fermentation Festival (May 2011) Freestone – featured speaker
Culture Club 101 – Continuous Brew Class
Project Butterfly – Kombucha workshop
Erewhon – Kombucha 101
Co-Opportunity Speaker Series – Kombucha 101
Podcasts, Interviews & Articles – click here