Kombucha Mamma Live Events, Podcasts & Workshops
Check out the events page on Facebook


Want to include a Kombucha workshop, lecture or book signing at your event? Contact the Kombucha Mamma today!

UPCOMING SPEAKING ENGAGEMENTS & LIVE EVENTS
The Kombucha Mamma is available for workshops, demos, lectures, podcasts and more. Hannah Crum teaches workshops on the Kombucha commercial industry, Kombucha history, health benefits, how tos as well as the benefits of bacteria and fermented foods. Some of her featured talks include:
Kombucha 101
Kombucha & the Human Microbiome
Kombucha By the Numbers
The Science of Kombucha
Fermented Drinks – Probiotics on a Budget
Key Factors for a Perfect Brew
How to Start a Kombucha Bottling Business
Techniques for Controlling Ethanol in Kombucha
Kombucha Kocktails
Kombucha Benefits Your Bottom Line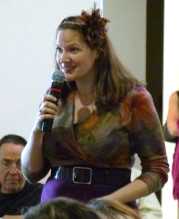 UP NEXT
Events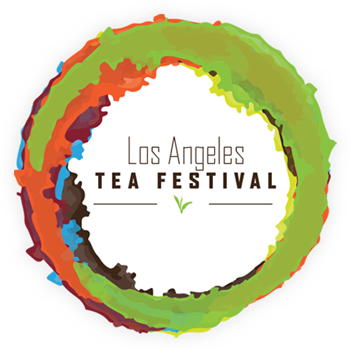 Date: 08/10/2019 – 08/11/2019
Location: 1933 Broadway, Los Angeles, CA 90007
Website Url: https://teafestivalla.com/
Your Passport to the World of Tea!
Come sip on top quality tea and engage in in-depth discussions and presentations on teas from every region.
Try unique tea pairings, craft tea-infused cocktails, and boba while enjoying colorful performances and activities. This is an event for the whole family to enjoy!
Hannah will be teaching a Kombucha workshop on Sunday August 11th at 2:30pm. She will have samples to enjoy of Kombucha, JUN & SCOBY Fruit Leather.
Use coupon code "Kombucha25" to receive 25% off tickets
---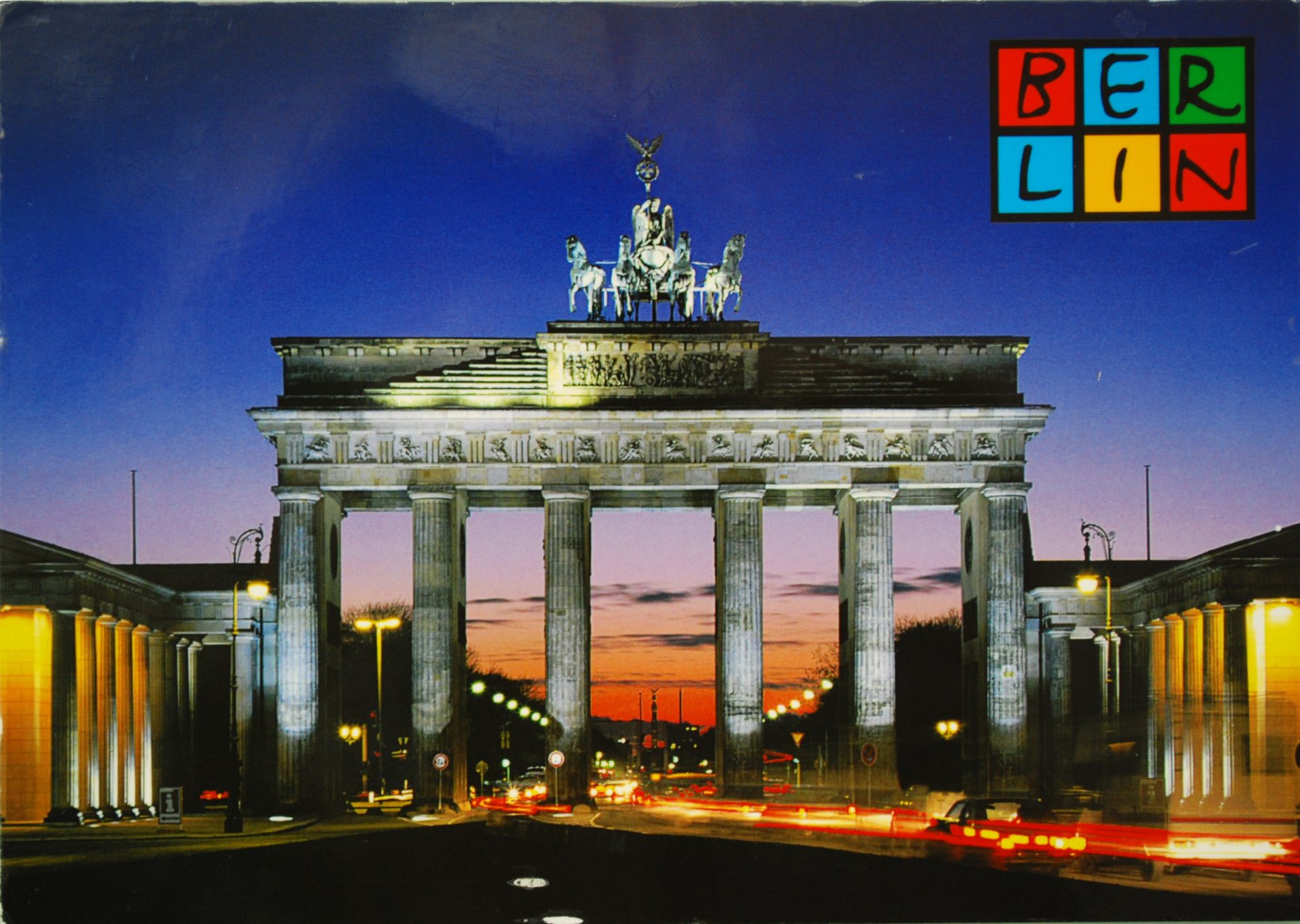 Date: 10/04/2019 – 10/04/2019
Location: Berlin Germany
Website Url: https://www.facebook.com/events/925717961102913/
If you are Kombucha brand based in the EU and would like to be active with your community, then join KBI and attend the 3rd annual members only meeting in Berlin Germany
The EU Kombucha market is heating up and this committee tackles issues important to stabilizing the industry and ensuring our product is accurately represented on store shelves.
Hannah Crum is President and Co-Founder of Kombucha Brewers International and will lead the meeting. The event is being co-hosted by Fairment
See full invitation, agenda and purchase tickets on Eventbrite
---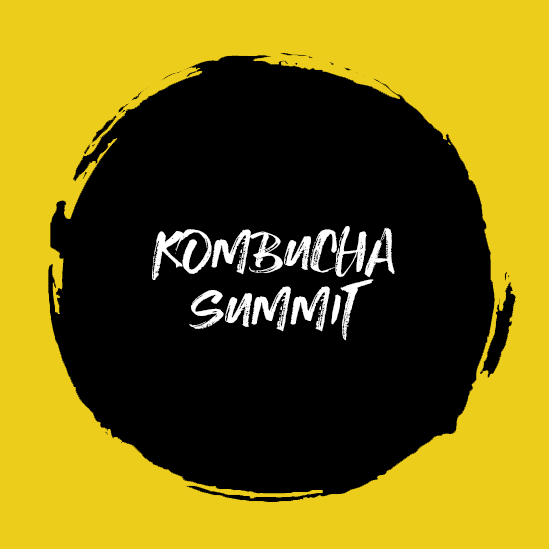 Date: 10/05/2019 – 10/06/2019
Location: Betahaus Neukölln, Berlin
Website Url: http://kombuchasummit.com/
HELPING KOMBUCHA PRODUCERS SUCCEED
Europe's First Conference for Commercial Kombucha Producers.
Symbiosis – How Collaboration Grows Strong Culture by Hannah Crum, President & Chairman of the Board, Kombucha Brewers International (KBI)
The journey of how KBI came into being, its achievements in just 5 short years and what the future holds for the Kombucha industry.
---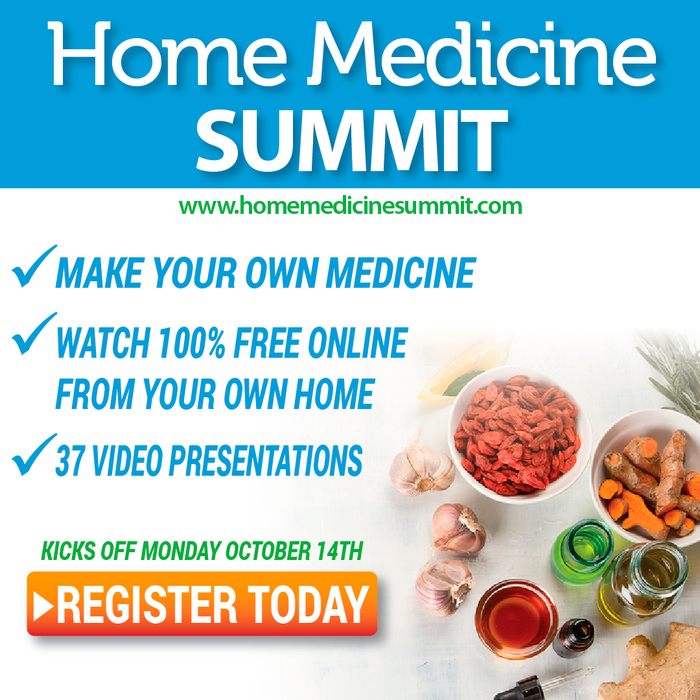 Date: 10/14/2019 – 10/23/2019
Location: Comfort of your own home!
Website Url: https://tinyurl.com/HomeMedicine2019
As Hippocrates said, "Let food be thy medicine." and "All disease begins in the gut." Since the dawn of time, man has sought the answers to ailments from nature. Join me for this educational summit featuring numerous experts who share their wisdom to help everyone rediscover how nature can help support your immunity through safe, time-tested means.
Catch Hannah's presentation of "How to Start a Kombucha Business" on TBD
Marjory Wildcraft, founder of The Grow Network, has lined up 38 leading experts to show you how to live FREE of drugstores and be naturally healthy…By using food as medicine and learning to make your own 100% natural kitchen remedies.
Learn from the likes of Rosemary Gladstar, Rosalee de la Foret, Ananta Ripa Ajmera, Bevin Clare, Sajah Popham and Kami McBride, & Hannah Crum (that's me!) and so many more.
There will be over 45 hours of video presentations for you to enjoy, covering topics that include:
+ How to improve digestion with Ayurveda
+ Herbal medicine kit for international travelers
+ Healing Lyme disease naturally
+ Introduction to homeopathy
+ 3 things you can do to improve eyesight naturally
+ Heart healthy herbs for circulation
+ 12 steps to sleep like a baby
+ How to make a kidney wrap
+ And that's just the beginning!
Even though this event takes place 100% online, so you can watch it all from home…
And, it's completely free for you to attend…—>>You MUST register + reserve your seat here!
Only registered attendees will get the complete schedule, with instructions for watching!
Yes, if you have schedule conflicts, you can grab the recordings and watch it on your own schedule!
---

The Kombucha Mamma has been featured at these fine events
KombuchaKon (2014-present – Long Beach, CA)
FB!F – Food & Beverage Innovation Forum, Hangzhou, China 2019
World Tea Expo (2015, 2018-2019)
Congreso de Fermentacion Oaxaca, Mexico (2018)
New Mexico Fermentation Festival (2017-2018)
Second Nature Workshop Series (August 2016 – Los Angeles, CA)
The OC Fair (August 2016 – Costa Mesa, CA)
The Wahls Protocol Seminar (August 2016 – Cedar Rapids, IA)
Slow Food Preservers Los Angeles (June 2016 – Los Angeles, CA)
NYC Vegetarian Food Festival (May 2016 – New York, NY) – Presentation
NTA Conference (March 2016 – Portland, OR)
Upshur Street Books (March 2016 – Washington, DC)
Natural Products Expo West (March 2016 – Anaheim, CA)
Mother Earth News FAIR (Feb 2016-2019 – Belton, TX | Apr 2016-2017 – Asheville, NC | Jun 2018 – Frederick, MD | Jul 2016 – West Bend, WI | Aug 2016-2017 Albany, OR | Sep 2016-2019 – Seven Springs, PA | Oct 2016-2017 – Topeka, KS)
Austin Fermentation Festival (Oct 2015-2016 – Austin, TX)
Whole Foods (Sep 2015 – West Los Angeles, CA) – Demo Workshop
Los Angeles Fermentation Festival (Jul 2015 – Venice Beach) – Culture Petting Zoo
PaleoFX (2015-2017 – Austin, TX) – Kombucha Demo
San Diego Fermentation Festival (Jan 2015-2017 – San Diego, CA) – featured speaker, Cultured Petting Zoo
BlogHer Food – (May 2014 – Miami, FL) – Kombucha Demo
Artisanal LA – (Oct 2013 – Los Angeles, CA) – Kombucha Demo
Sol Food Festival (Sept 2013 – Santa Barbara, CA) – Culture Petting Zoo & Water Kefir Demo
BaconPalooza (Sept 2013 – Staunton, VA) – Kombucha Cook-off
Healthy Beverage Expo (June 2013 – Las Vegas, NV) – featured speaker

Master Food Preserver's Program (June 2013 – Los Angeles, CA) – featured speaker
Craftcation (March 2013-2014 – Ventura, CA) – featured speaker
Weston A Price Conference (Nov 2012-2013, 2015-2016 – Santa Clara, CA/Atlanta, GA/Anaheim, CA/Montgomery, AL) – featured speaker
Heirloom Expo (Sept 2012-2013 – Santa Rosa, CA) – featured speaker
Farm to Fermentation (Sept 2012-2014 & 2016 – Santa Rosa, CA) – Keynote speaker
Santa Barbara Fermentation Festival (July 2012-2014 – Shepherd Farms, CA; Sept 2016-17 – Goleta, CA) – Culture Petting Zoo, featured speaker
Road Less Traveled (June 2012 – Santa Ana, CA) – Kombucha workshop
Patchwork Indie (June 2012/Oct 2013) Culver City/Costa Mesa – Kombucha Demo, Fermented Sodas Workshop
Real Food Symposium (May 2012) Pasadena – featured speaker
Earth Night (April 2012) Santa Monica
Green Festival (Nov 2011-2013, Sep 2016) Los Angeles, (May 2016) Washington DC – featured speaker
Eat Real Festival (June 2011) Culver City – featured speaker
Freestone Fermentation Festival (May 2011) Freestone – featured speaker
Culture Club 101 – Continuous Brew Class
Project Butterfly – Kombucha workshop
Erewhon – Kombucha 101
Co-Opportunity Speaker Series – Kombucha 101
BOOK TOUR DATES & LOCATIONS
Meyers Falls Market (January 2017 – Kettle Falls, WA)
Fermentation Farm (October 2016 – Costa Mesa, CA)
Natural Grocers (October 2016 – Austin, TX)
Metier Austin (October 2016 – Austin, TX)
Woods Hill Table (September 2016 – Concord, MA)
Beaverdale Books (August 2016 – Des Moines, IA)
The Book Vault (August 2016 – Oskaloosa, IA)
Prairie Lights Book Store (August 2016 – Iowa City, IA)
Iowa City Brewlab (August 2016 – Iowa City, IA)
New Bo Mercantile & Vintage Shop/Next Page Books (August 2016 – Cedar Rapids, IA)
Lonnski's Deli (August 2016 – Grinnell, IA)
GYST Fermentation Bar (July 2016 – Minneapolis, MN)
Magers and Quinn Booksellers (July 2016 – Minneapolis, MN)
Arcadia Books (July 2016 – Spring Green, WI)
Fresh & Green Market  (July 2016 – Oconomowoc, WI)
News Segment – WTMJ-TV Morning Blend (July 2016 – Milwaukee, WI)
BookPeople (May 2016 – Austin, TX) – Book Signing
Eco Garden Expo (April 2016 – San Juan Capistrano, CA)
Tattered Cover Bookstore (April 2016 – Denver, CO)
Happy Leaf Kombucha (April 2016 – Denver, CO)
Boulder Bookstore (April 2016 – Boulder, CO)
Denver Public Library (April 2016 – Denver, CO)
Colorado State University Fermentation Club (April 2016 – Ft. Collins, CO)
Old Firehouse Books (April 2016 – Fort Collins, CO)
True Nature (April 2016 – Carbondale, CO)
Rosetta's Kitchen and Buchi Bar (April 2016 – Asheville, NC)
Malaprop's Bookstore (April 2016 – Asheville, NC)
Craftcation (April 2016 – Ventura, CA)
Chaucer's Books (April 2016 – Santa Barbara, CA)
SHED (March 2016 – Healdsburg, CA)
Omnivore Books (April 2016 – San Francisco, CA)
Sacramento Public Library (April 2016 – Sacramento, CA)
Book Passage (April 2016 – San Francisco, CA)
Book Cellar (March 2016 – Chicago, IL)
Good Food Festival & Conference – Kombucha Workshop – (March 24-26 – UIC Forum, Chicago)
Willy Street Co-op (March 2016 – Middleton and Madison, WI)
Fresh & Green Market (March 2016 – Oconomowoc, WI)
Powell's Books (March 2016 – Portland, OR)
CommuniTea Kombucha (March 2016 – Seattle, WA)
Village Books (March 2016 – Bellingham, WA)
Book Larder (March 2016 – Seattle, WA)
Podcasts, Interviews & Articles – click here