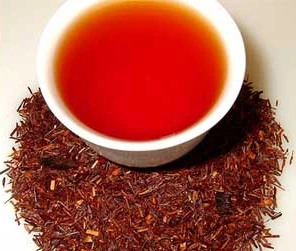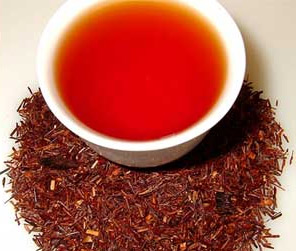 If you missed it, check out my post Caffeine & Kombucha Explained for more great info about the health benefits of tea and why caffeine from tea is proecssed differently by the body than other caffeine.
Kombucha is a healthful delicious beverage that contains, on average, about 1/3 the amount of caffeine of a regular cup of tea.
However, I hear from my readers all the time that they are sensitive to caffeine and want to know how to reduce or even eliminate the amount present in their Kombucha.
Why shouldn't store bought decaffeinated teas be used? Often these teas have been treated with a chemical process, leaving them damaged and covered in a chemical residue. Not to mention the decaffeination methods used by most commercial producers robs the tea of many of the naturally occurring health benefits.
In this video, I show you my favorite method for doing so in the most natural way possible: "steep and dump."
Try combining multiple methods listed in this video to reduce your caffeine to essentially zero without sacrificing health benefits or flavor.
Leave a comment letting me know if you make decaf Kombucha
and how you do it! I want to hear from you!
***
Note: Yes, it is possible to use only herbal tea to brew Kombucha. However, for the long term health of the Kombucha culture, it is recommended to mix in some tea (25%) or brew every 4th batch with real tea to reinvigorate the culture.
***