Thank you for signing up for your Kombucha Kamp 7 Day Kombucha Challenge!
It is always the right time to focus on "Keeping Our Minds and Bodies Uplifted to Create Healthy Attitudes" (yes, that spells KOMBUCHA!) with delicious, bacteria-powered beverages and fantastic fermented foods.
Practicing self-care is vital to create the energy we need in order to care for our loved ones, so we've packed in loads of immune-boosting treats & tips. We can't wait to see your photos and hear your feedback on social media!
Tag, like, follow & share @kombuchakamp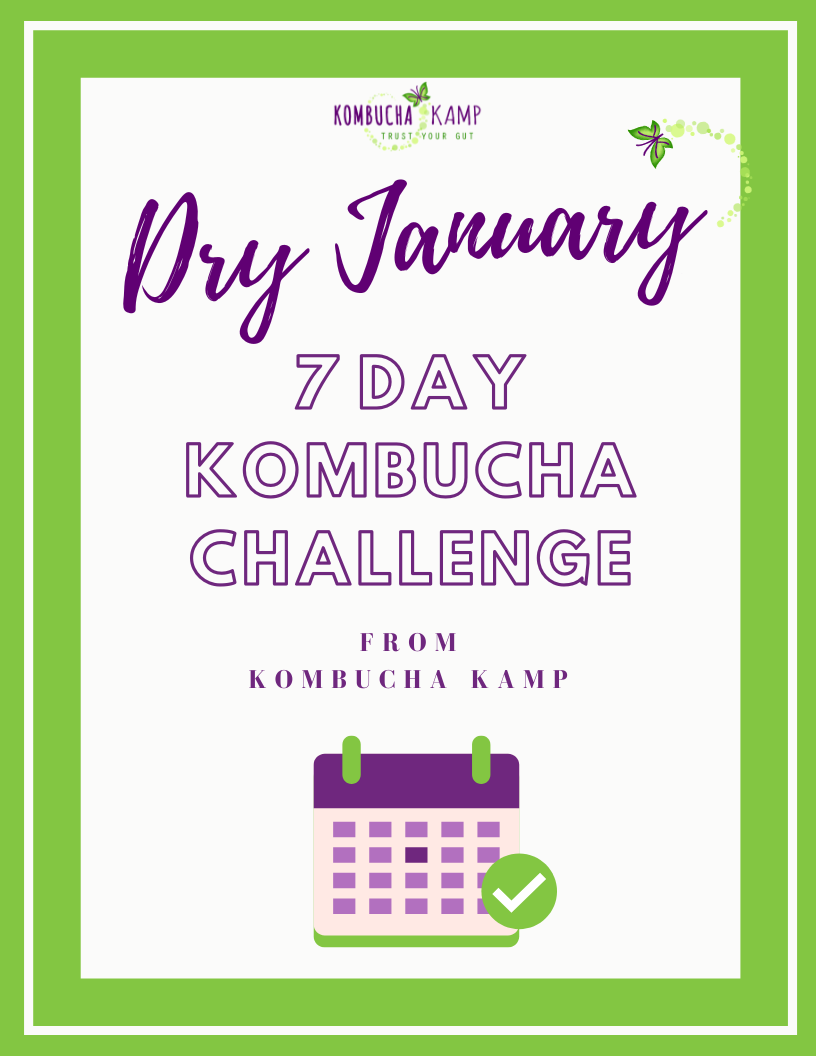 We hope that you enjoy the challenge and wish you success.
Don't forget to tag us on social media @kombuchakamp & we'll share your creations (and workouts)!