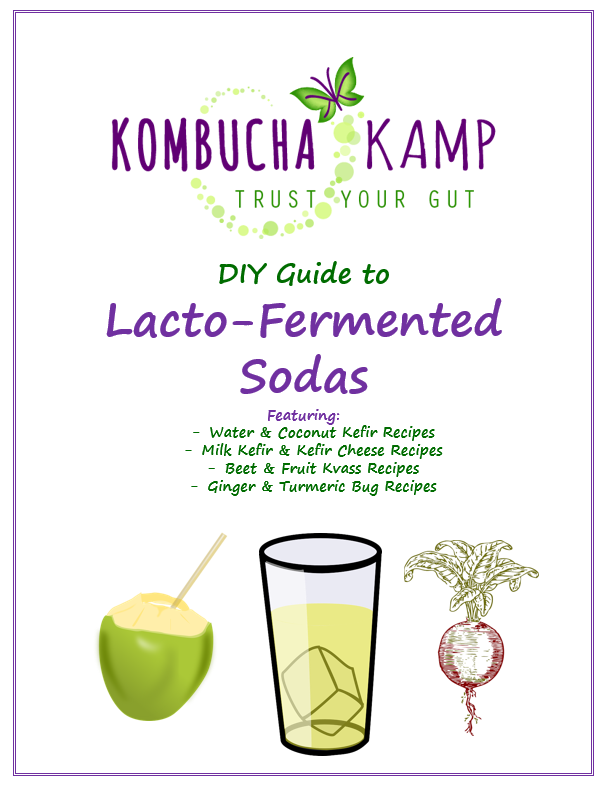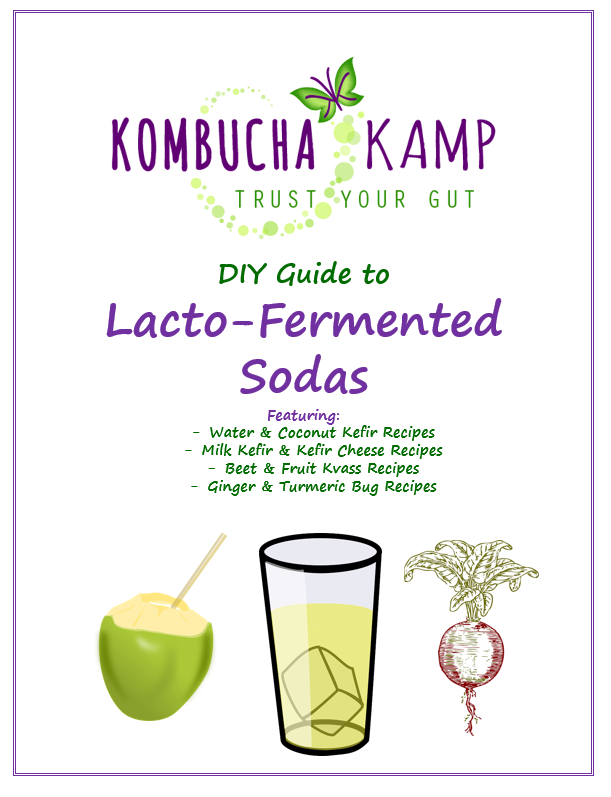 Discover the fresh flavors & Nutritional benefits of DIY Lacto-Fermented Beverages
Lacto-fermentation has been used for centuries to preserve food and enhance flavor. Not only are these recipes easy to make, they taste delicious and are packed with nutritional benefits.
It's time to take control of your gut health and set yourself on the path to a healthier and happier you. Get started today and raise a glass to vibrant health with Kombucha Kamp's DIY Guide to Lacto-Fermented Sodas!