Thank you for signing up for your Kombucha Kamp Happy FizzyDays Guide!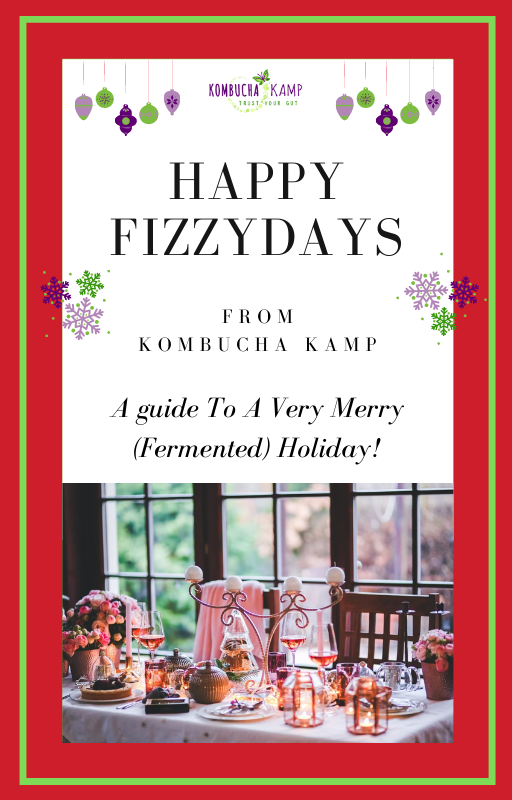 CLICK THE COVER DOWNLOAD THE GUIDE
We hope that you enjoy the recipes.
Don't forget to tag us on social media @kombuchakamp & we'll share your creations!
Have any questions or suggestions? Drop us an email.
Check Out These Related Posts & Pages!