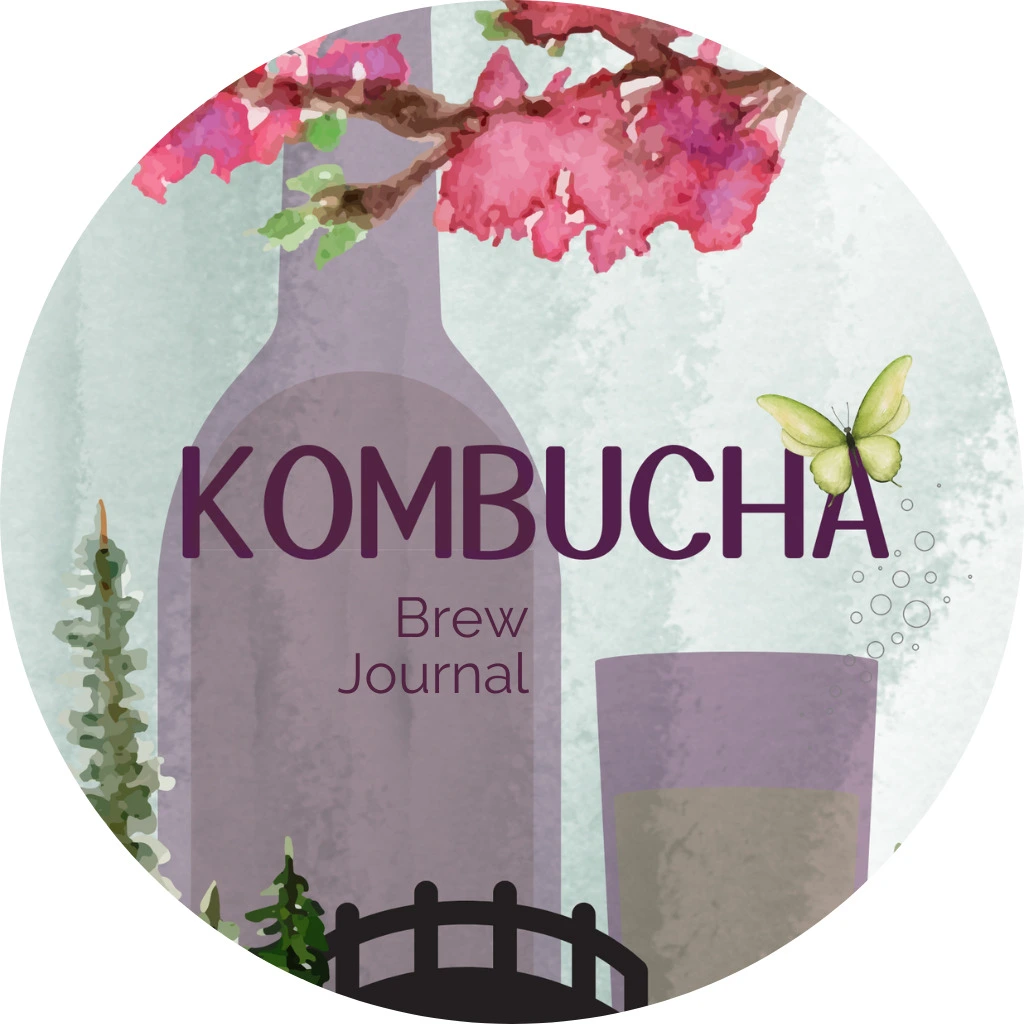 My Kombucha journey began with a single sip, then my first brew and now after nearly two decades and thousands of brewing cycles we are sharing the tool that helped us log our best (and worst!) brews & experiments.
Each of the delicious and unique "Flavor Inspirations" from The Big Book of Kombucha were all generated from taking clear notes. Trust me, I thought I'd remember too! Then was disappointed to learn I had forgotten to jot down a crucial ingredient or note when I started the next cycle.
Our simple to use Brew Journal is the perfect place for your notes to land. Easy to use with space for extra notes, track 20 brews from start to finish in a concise format with prompts to rate the level of carbonation and how the brew rates compared to your previous batches.
This tool is great for anyone who love experimenting or just needs a consistent place to log their brewing notes. Its the perfect gift for any Kombucha lover!