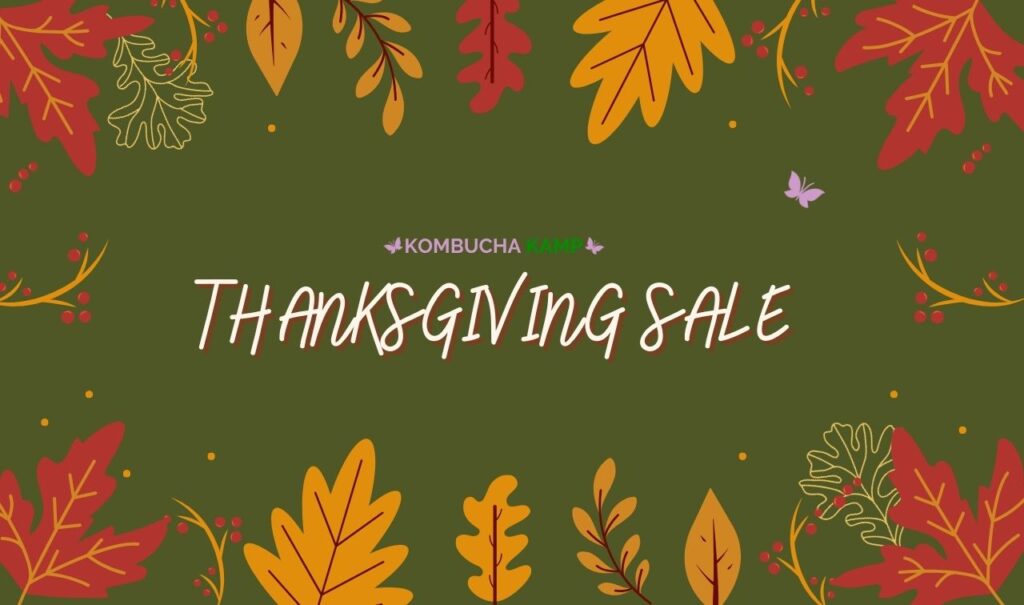 We're brewing up something special this Thanksgiving and Black Friday! Whether you're a seasoned fermenter or just getting started on your probiotic journey, we've got incredible deals to be thankful for.
Get your fermentation adventure off to the perfect start with discounts on Kombucha, Jun, and kefir cultures and starter kits. Brew up some happiness this holiday season!
save 20% with CODE: THNX20
Upgrade to Continuous Brewing
Join us in celebrating the season of gratitude and savings! Cheers to your health, happiness, and homemade ferments!