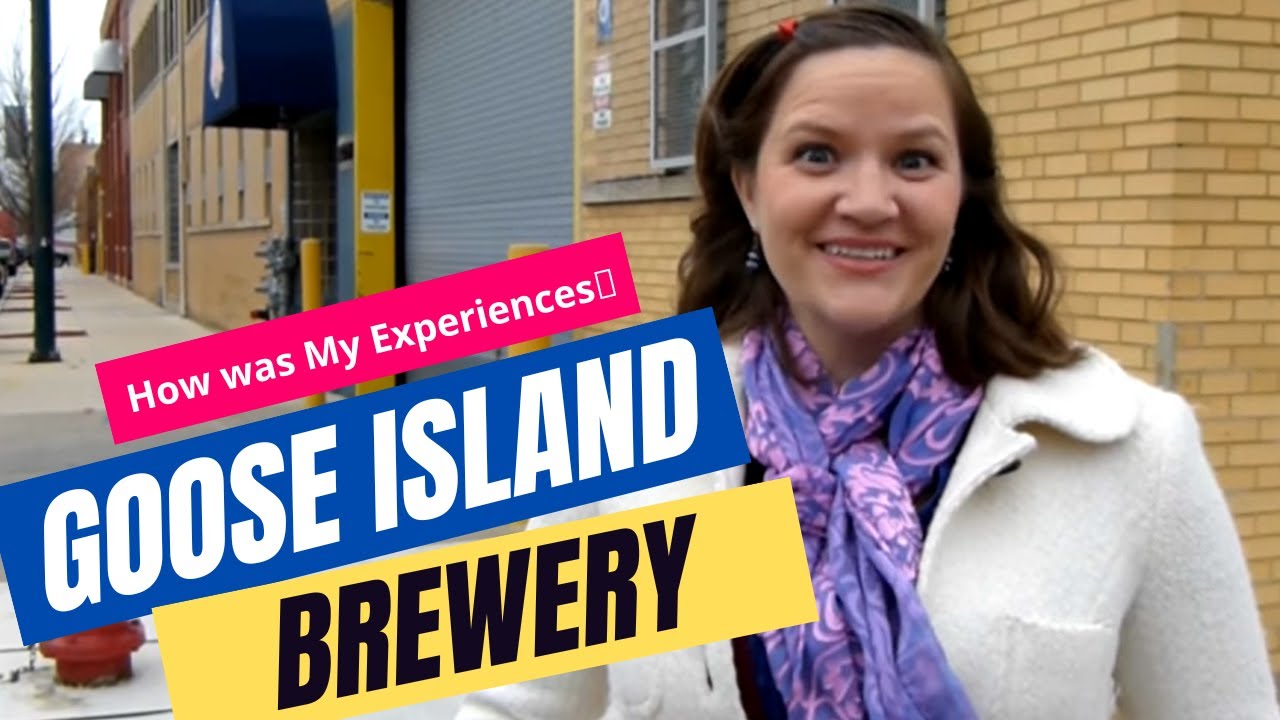 Goose Island Brewery was visited by the Kombucha Kamp On The Town in Chicago, Illinois. Explore the brewery and taste FLEUR, the Kombucha Beer!  In this video, we are joined by Tom Korder, Brew Master John Laffler, and John Korder, Brewing Operations Manager.
Once I discovered Goose Island Brewery's FLUER, a Kombucha beer offering with hibiscus hint, was on the Kombucha beer trend, I knew I would have the perfect reason to visit home. Goose Island showed us the best Midwest hospitality by giving us a tour of their production facilities and Kombucha brewing operation.
While Goose Island doesn't advertise this fact, all of their beers remain unpasteurized. It contains more nutrients than traditional beers. Additionally, Fleur contains live Kombucha Tea, which is beneficial to health.
​​1:10 The brewing process
3:30 The herb/scoby formula
5:30 Taste test
We are the #1 Kombucha site in the world! Come by for Free Kombucha Recipes, How To Make Kombucha Videos and 100% Organic Kombucha Cultures with Free Support. Kombucha Kamp