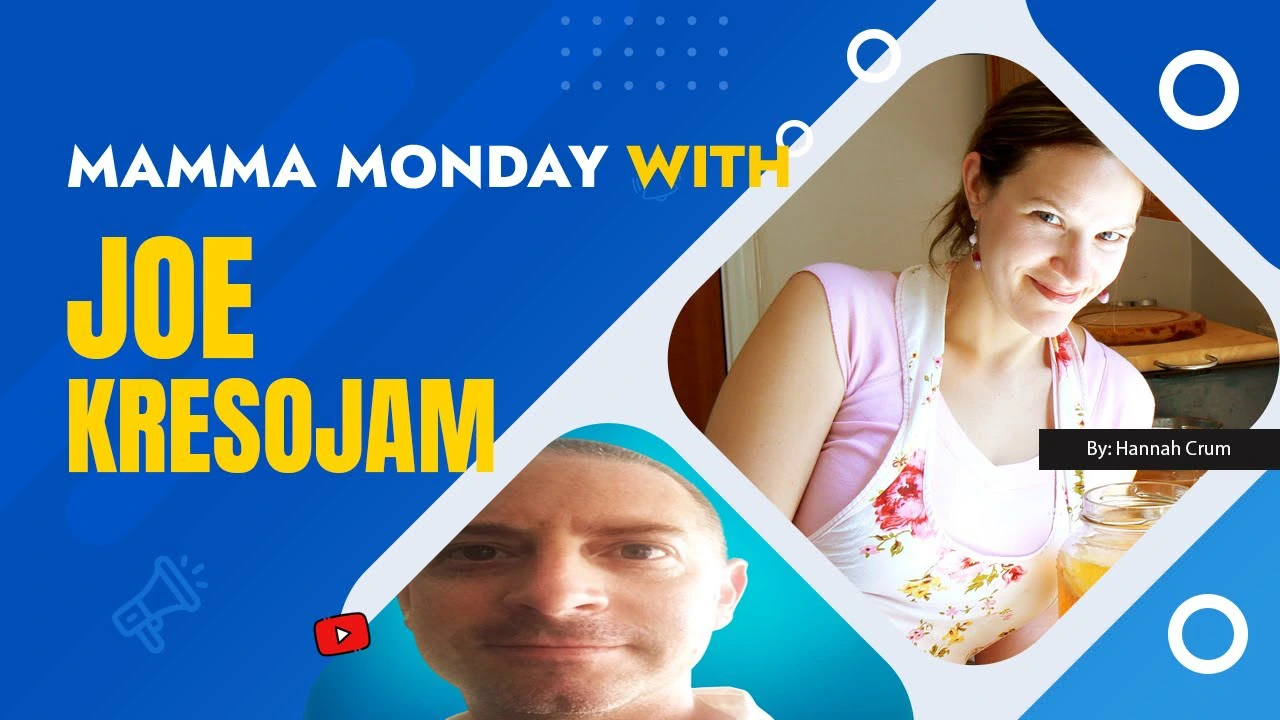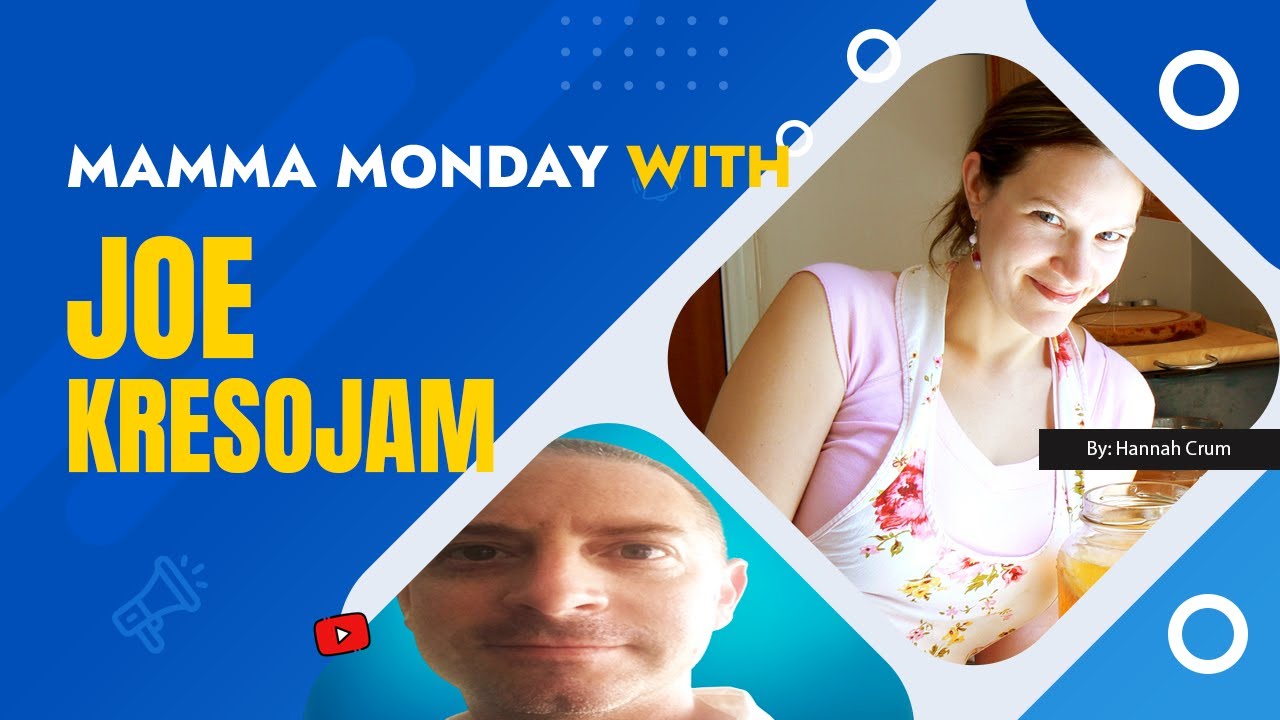 Today Kombucha Mamma is going LIVE alongside Joe Kresojam, painter of life and inner visions. Joe creates art that sparks your awareness, combining tactful color harmony, composition, and mindful brushwork to create evocative and atmospheric paintings. Joe also creates unique "Color Code" pieces with the intention to further people's growth and as a reminder of their brilliance. Colors are pure magic and they have the power to heal, soothe and change one's state of mind.
He's a talented artist who paints "Color Codes", custom paintings that reflect your heart's desire. Check out his work & let us know your favorite color & why! @joekresoja
What questions do you have for Joe? Put them in the comments and he'll answer ASAP!
[5:44] Artistic/spiritual process
[10:30] How people use color codes
[12:40] Dissecting a color code
Kombucha Kamp is the #1 Kombucha site in the world! Come by for Free Kombucha Recipes, How To Make Kombucha Videos and 100% Organic Kombucha Cultures with Free Support. Visit Kombucha Kamp