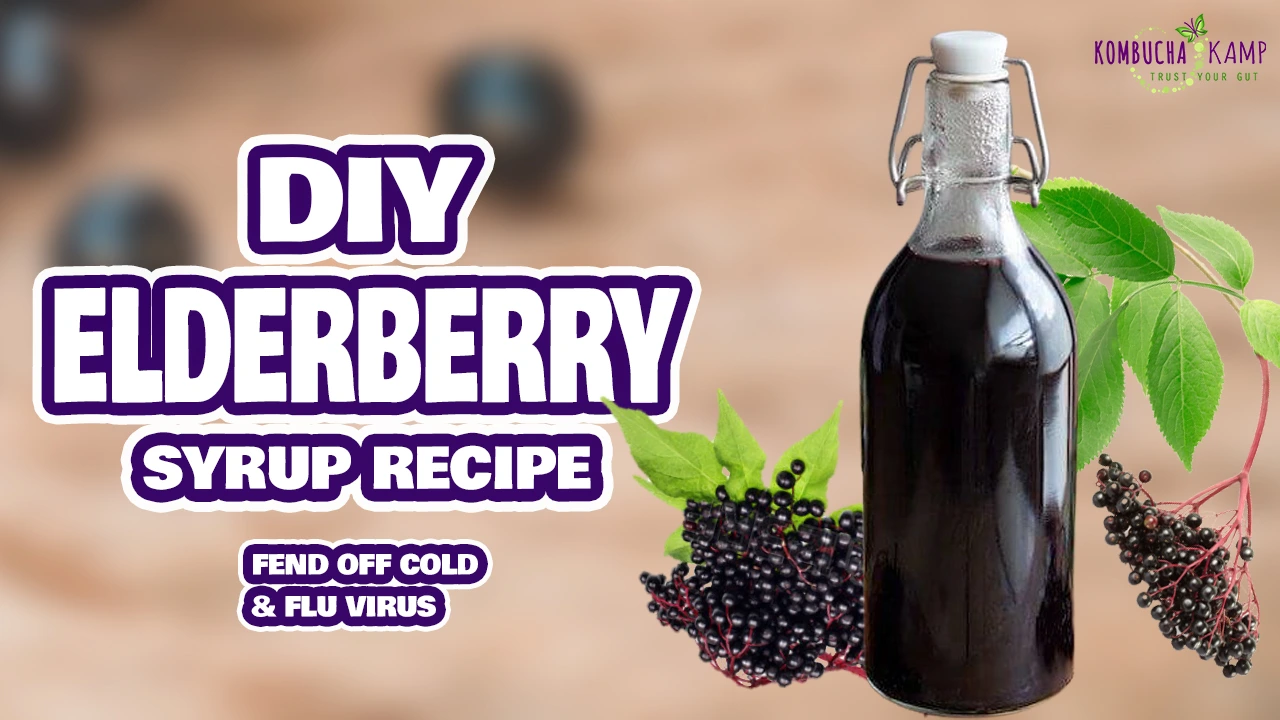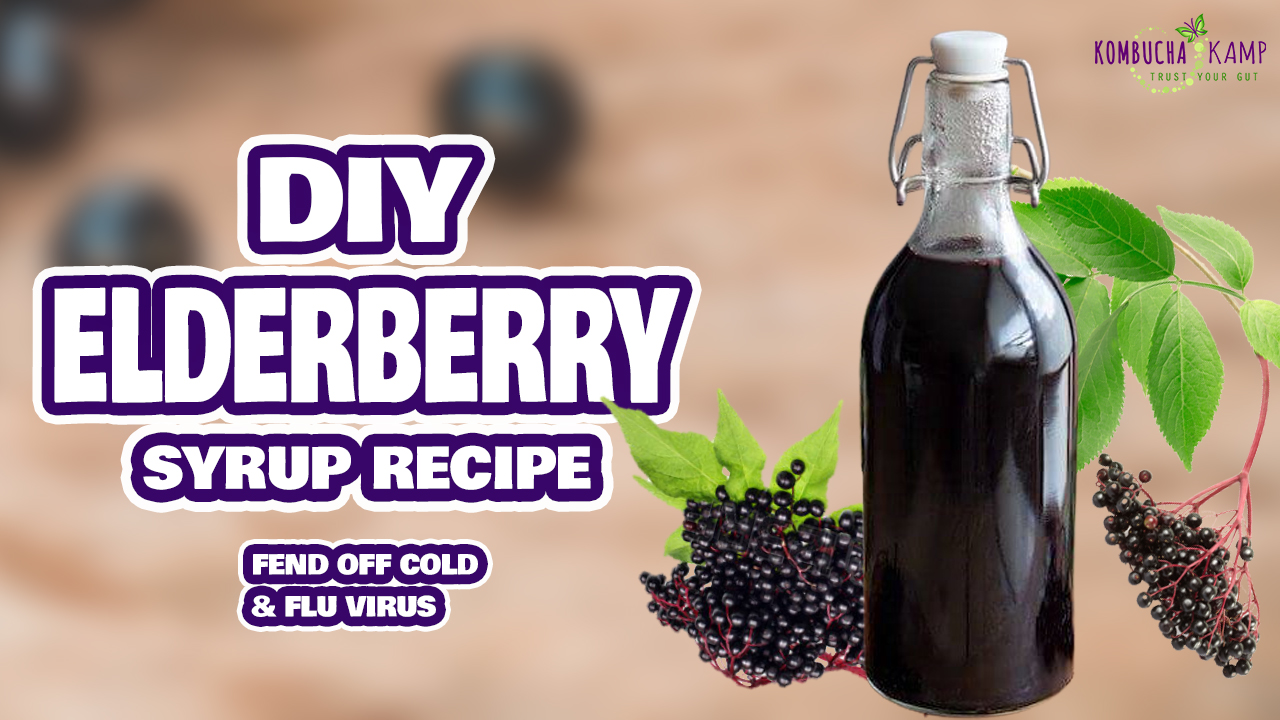 Today I'm going to show you how to make homemade elderberry syrup recipes. You can make elderberry syrup easily by boiling the berries in water and sugar. Honey can be added if preferred for different health benefits.
There are many elderberry health benefits from homemade elderberry syrup. The berries and flowers of elderberries are packed with antioxidants and vitamins that may help your immune system. Your heart will be protected by them if they help lower inflammation, lessen stress, and calm inflammation. The herbal remedy is helpful for mild colds and flu. Additionally, it helps prevent and ease cold and flu symptoms. Try this recipe for home-made elderberry syrup to boost your immune system.
:15

 Nature's Medicine Chest

1:30

 Elderberry Syrup Uses

2:40

 Why do we need sugar or honey to make syrup?

3:52

 What comes in the Elderberry Syrup Kit

4:10

 How to consume elderberries safely?

7:16

 What is a decoction?

10:30

 Stirring in intention

11:30

 Elderberry Water Kefir Cooler
Organic Dried Elderberries

(4oz ≈ 1 cup). Use entire contents  

Organic Chai Spice Blend

 – The perfect blend of ginger, cinnamon chips, allspice, cloves, and orange peel. Use entire contents  

Organic Cane Sugar  

– 1 cup of organic cane sugar Use entire contents  

Cheesecloth 

– Use to strain elderberries & spices. 

Recipe 

– Turn over to find the recipe.
Yield 2 Cups (1 Pint)
Add entire contents of both the Organic Dried Elderberries (4oz) & Organic Chai Spice blend (1.5oz) to a large saucepan.

Cover with 4 cups of water. Bring to a boil and then simmer uncovered for 45 minutes to 1 hour until the liquid reduces by half.

Pour the mixture through a Cheesecloth covered strainer over a bowl and mash the berries with the back of a spoon. Then, bring the ends of the cheesecloth together and twist to squeeze all the liquid.

Discard used elderberries and spices. They make great compost!

Stir in the Organic Cane Sugar while the liquid is hot.

Pour into a pint jar and cover loosely with a lid until fully cooled. Tighten lid and store in the fridge.

The sweetener will preserve the syrup and storing in the fridge prolongs the shelf life. Typically it will keep for 2-4 weeks, sometimes longer. Toss if any visible mold starts to form on the surface of the liquid.
Not to exceed more than 6 servings daily
Kombucha Kamp is the #1 Kombucha site in the world! Come by for Free Kombucha Recipes, How To Make Kombucha Videos and 100% Organic Kombucha Cultures with Free Support.