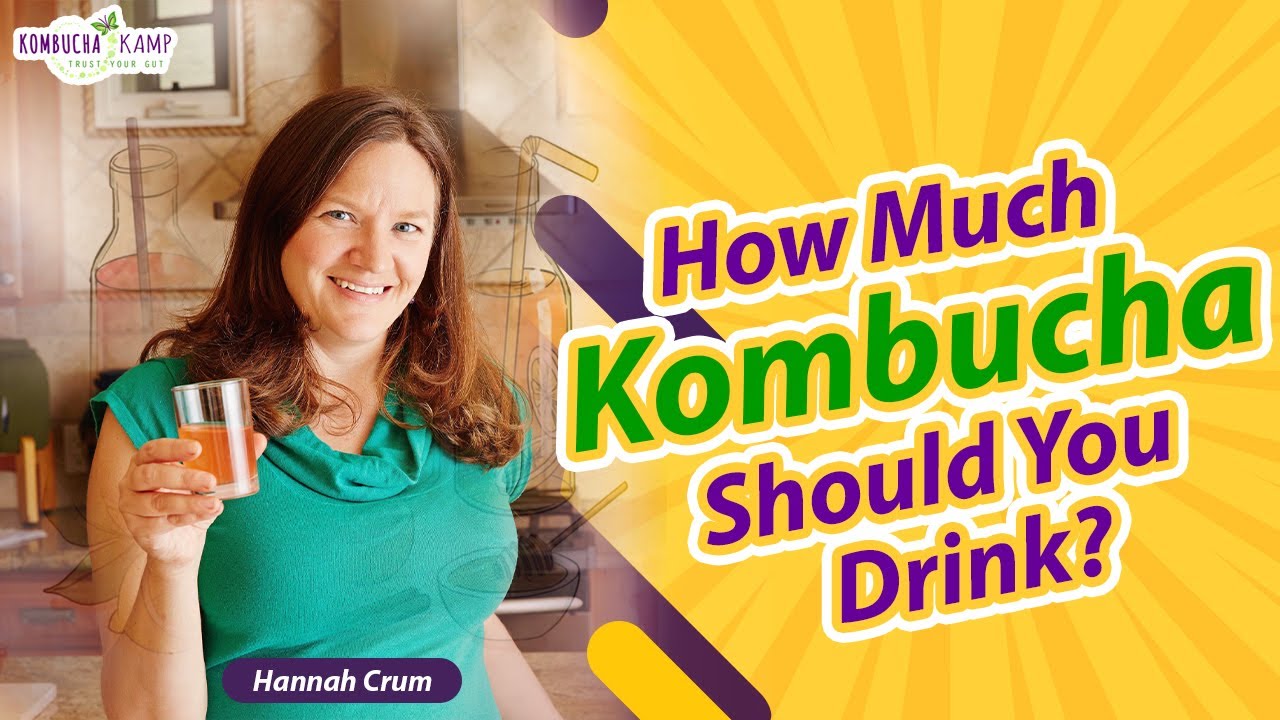 Is there such a thing as drinking too much Kombucha? The short answer is no! Your digestive system will flush out anything it doesn't need. On the contrary, there are a lot of health benefits of drinking kombucha. Kombucha contains probiotic bacteria, or friendly bacteria. A person's health can be boosted by these microorganisms.
The evidence suggests that kombucha benefits the digestive system, mental health, infection risk, and the liver. When you drink Kombucha, your digestion improves, your body is cleansed of toxins, and your energy increases. Additionally, it may boost your immune system, reduce your weight, protect you from high blood pressure and heart disease, and prevent cancer.
Here are the 10 Benefits of drinking Kombucha
Helps bring the gut into balance. Antioxidants, acids, enzymes, living bacteria and yeast all contribute to Kombucha's supportive effects to help with ulcers, candida, and a variety of digestive issues. 

Compounds in the drink may help maintain a happy liver. And a happy liver  = happy mood. Researchers call out antioxidant activity, reduction of oxidative stress, and even lead removal as potential causes.

Helpful to the heart and lungs 

Beneficial to those with diabetes or blood sugar issues. 

Shows potential for having positive effects against cancer cells.

Improved Immunity (benzonitrile, benzoic acid, itaconic acid, isorhamnetin, quercetin, catalase, glucaric acid). 

Improved joint health. 

A rich source of B-Vitamins.

Antibacterial against pathogenic organisms such as h.pylori, E. coli, and more. 

Certain acids present are considered candida-codes
Get answers to ALL YOUR KOMBUCHA BENEFITS & OTHER QUESTIONS by visiting our FAQ section: 
If you like this video please like, share, and subscribe to our channel to get more Kombucha-related videos first.
Kombucha Kamp is the #1 Kombucha site in the world! Come by for Free Kombucha Recipes, How To Make Kombucha Videos, and 100% Organic Kombucha Cultures with Free Support. Kombucha Kamp