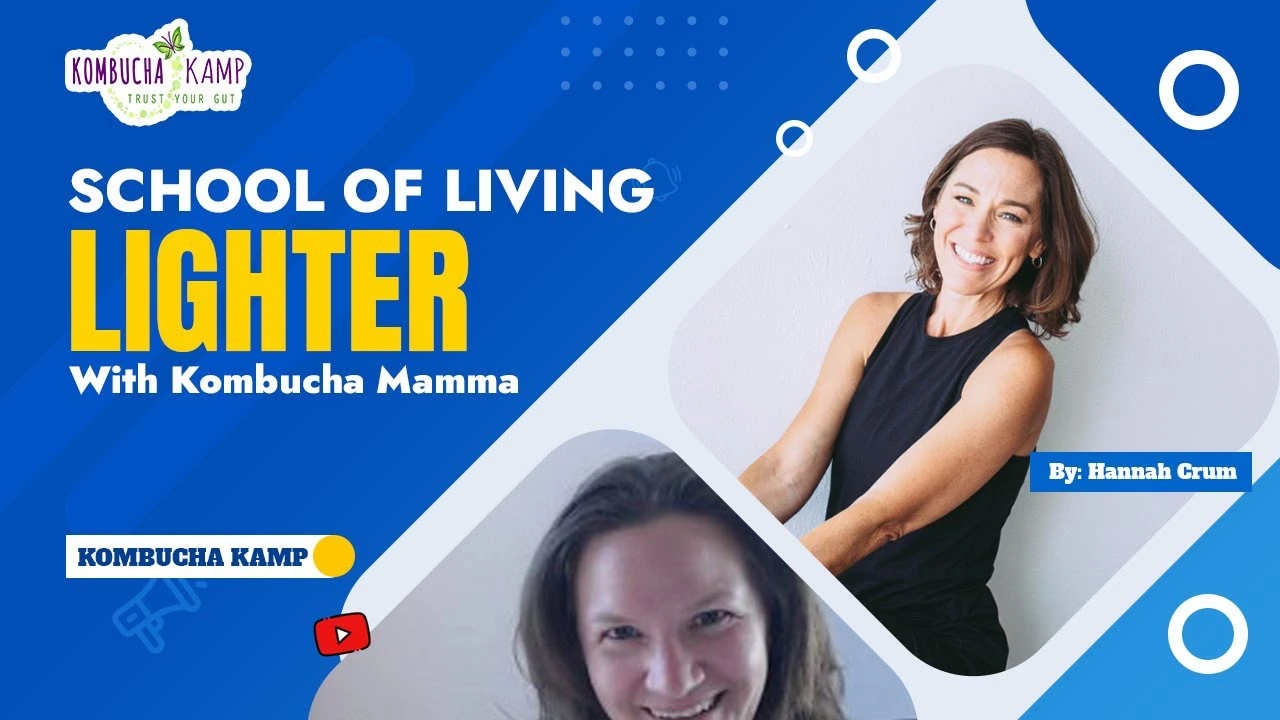 The School of Living Lighter combines minimalist principles, functional medicine, and cognitive psychology to help people lose weight. In releasing the clutter in their minds, bodies, and homes, her hundreds of clients are actively living lighter as they get rid of their clutter, simplify their lives, and lose weight for good.
As a former advertising executive, Heather spent two decades convincing people that they needed the latest thing to be happy and she believed that was true for most of that time.
Check out here : Healing Habits by Health Means
While struggling to find deeper meaning in her job towards the end of her career, she always took out the credit card to treat herself since she "had" to do work that was no longer fulfilling since she "had" to work. Life felt complicated and chaotic.
Heather Aardema discovered minimalism when she decided to remove the distractions that kept her from experiencing life and she felt lighter each day. After leaving corporate, she decided to pursue her lifelong dream of helping other women get rid of clutter and simplify their lives, as well as lose weight permanently. She founded the School of Living Lighter as a result.
What questions do you have for Heather?? Put them in the comments and she'll answer ASAP!
Kombucha Kamp is the #1 Kombucha site in the world! Come by for Free Kombucha Recipes, How To Make Kombucha Videos, and 100% Organic Kombucha Cultures with Free Support. Visit Kombucha Kamp