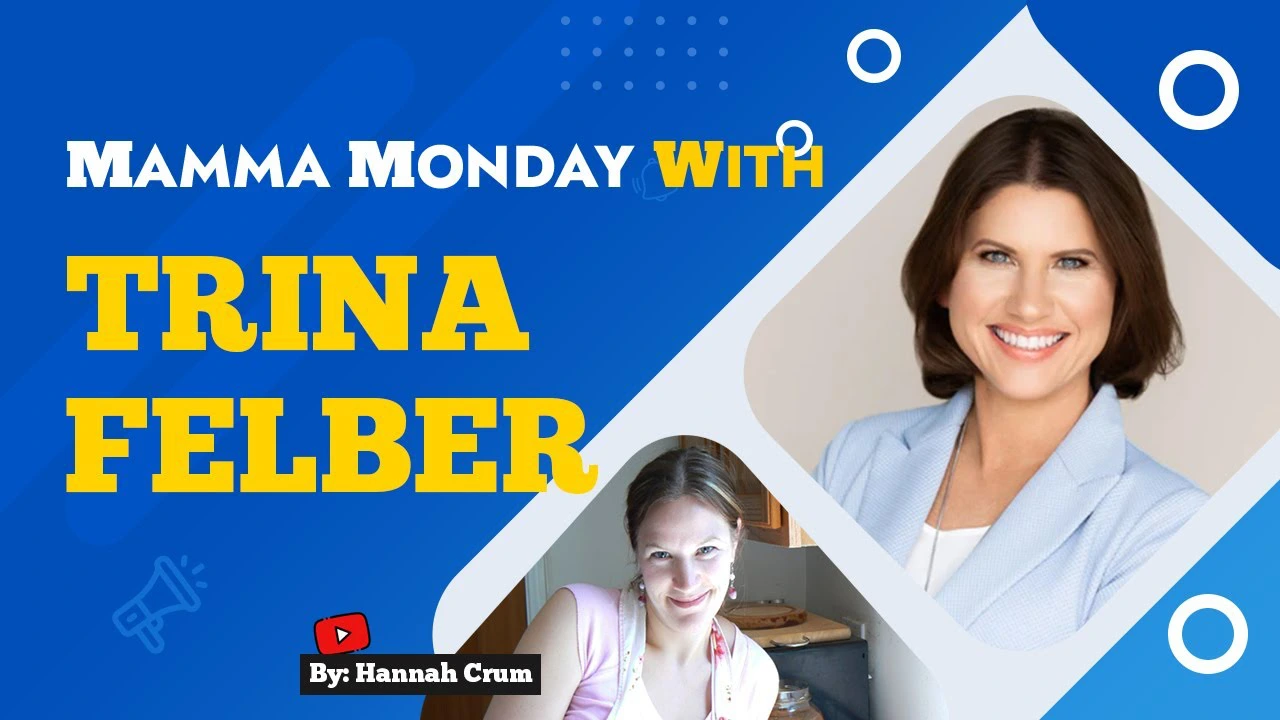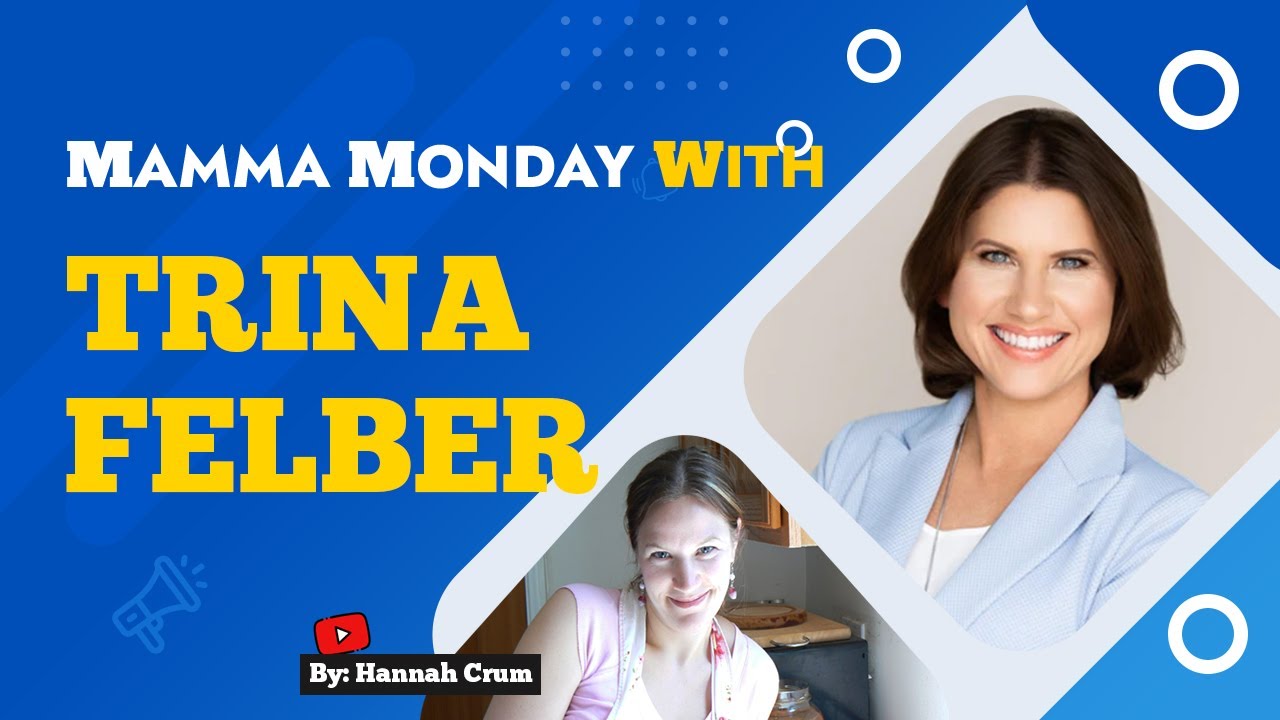 The KombuchaMamma teamed up with Primal Life Organics founder, Trina Felber, who creates products that heal your oral microbiome. This system is the very first line of defense within your body, that in turn, affects your overall health.
Trina disrupted the beauty industry when she began exposing the hyper-toxic products Big Cosmo has continually poisoned consumers with. To achieve stronger, cleaner, whiter teeth, and improved overall health, she created natural products that not only work, but work WITH your body's natural cycles.
Her goal as your 'Natural Health And Beauty Nurse' is to help you nourish yourself beginning at the skin. Having worked as a nurse for more than 34 years, she holds a Masters Degree in Nurse Anesthesia. Besides being an internationally bestselling author of Beauty's Dirty Secret, Trina also speaks and writes about skincare and oral health. She has been featured on ABC, NBC, CBS and Fox all over the country with her food-based skincare products. As a cosmetics and skincare expert, she is committed to raising awareness about the dangers associated with everyday cosmetics and skincare.
2:55 Trina's Story
6:30 De-and Re-mineralization
What questions do you have for Trina? Put them in the comments and she'll answer ASAP!
Kombucha Kamp is the #1 Kombucha site in the world! Come by for Free Kombucha Recipes, How To Make Kombucha Videos and 100% Organic Kombucha Cultures with Free Support. Visit Kombucha Kamp