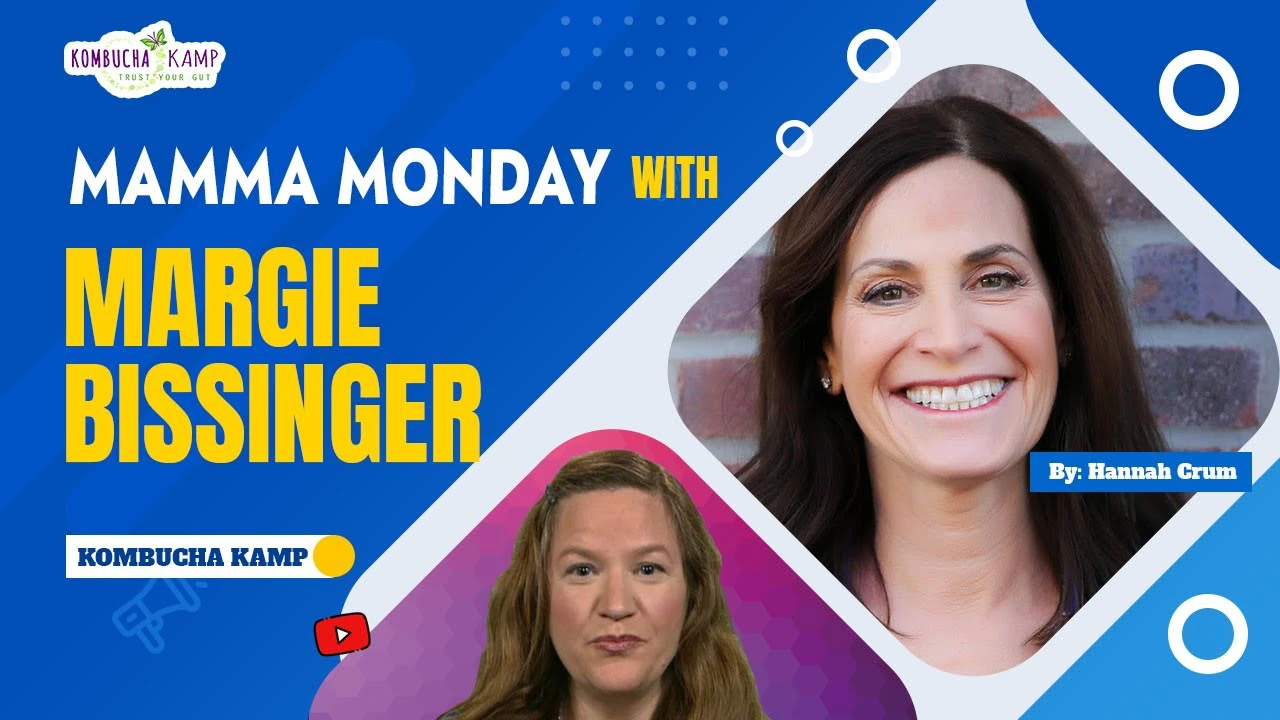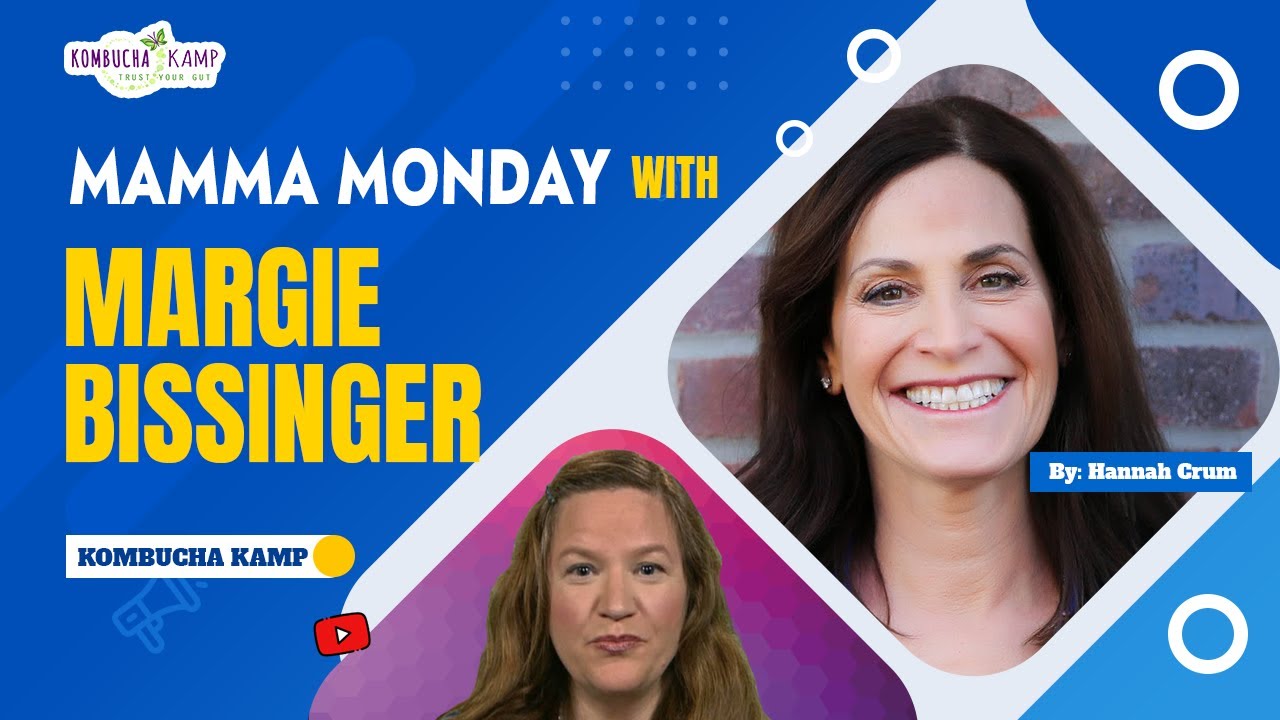 Hannah Ruhamah, the #KombuchaMamma, is joined by Margie Bissinger to talk about strengthening our foundational systems. An expert in integrative health, #osteoporosis & happiness, Margie shares tips & insights to increase #flexibility & flow throughout your body. #healthyliving
SUBSCRIBE our Youtube Channel
Margie Bissinger is a physical therapist, integrative #healthcoach, and happiness trainer. Over the past two decades, Margie has devoted herself to helping women with osteoporosis, and she helps her clients find their path to the best, healthiest version of themselves. In this talk, she discusses her own experience with osteoporosis, her book, "Osteoporosis: An Exercise Guide," and her holistic view of health, which includes whole foods, exercise, and lifestyle changes.
Her holistic approach to health has driven her to create programs on increasing happiness and improving bone health naturally. Margie is also the host of the Happy Bones, Happy Life Podcast.
She offers a unique and individualized coaching program to help you achieve optimal health. Whether you're facing a medical challenge such as osteoporosis, inability to lose weight, fatigue, bloating, or blood-sugar imbalances, she is committed to improving health in all aspects. You will see positive changes in other areas of your life as a result of tackling these issues.
What questions do you have for Margie?? Put them in the comments and we'll answer ASAP!
[03:25] Margie's journey to help patients with osteoporosis
[06:08] Busting osteoporosis myths with Margie
[14:54] Is there such a thing as too MUCH calcium for our bones?
[28:30] The importance of your mentality when recovering or healing
[36:01] At-home stress relieving practices you can try
[40:25] Laughter yoga to alleviate tension and promote flow
[43:08] 2 special gifts to our community from Margie 
[45:33] What we learned today to achieve our healthiest self
Kombucha Kamp is the #1 Kombucha site in the world! Come by for Free Kombucha Recipes, How To Make Kombucha Videos and 100% Organic Kombucha Cultures with Free Support. Visit Kombucha Kamp
#trustYOURgut #onegutatatime #health #guthealth #fermentation #healthylifestyle #IGlive #fermentation #fempreneur #womeninbusiness #wholefoods