Kombucha Brewing Basics Class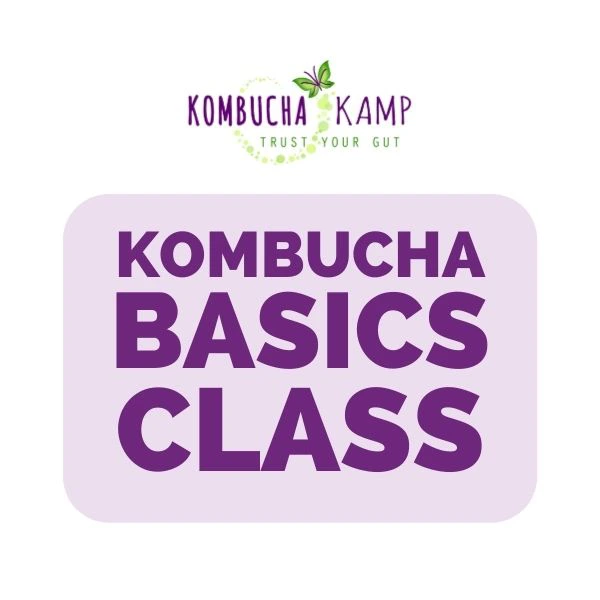 This item:
Kombucha Brewing Basics Class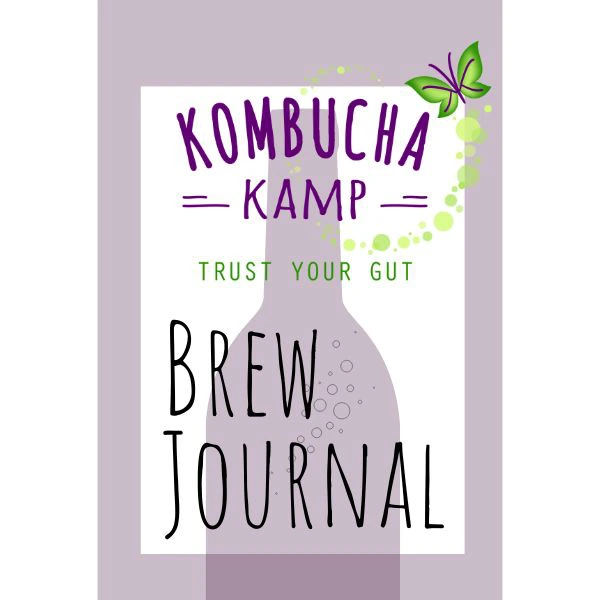 $57.00
Kombucha Brewing Basics Class
If you can brew a cup of tea, you can brew Kombucha! This easy to follow course walks you through the basics of brewing Kombucha safely & easily at home. The course is a simple, interactive format that can be used as a follow along for your brewing practice. Learn at your own pace – feel free to skip around or follow it straight through. Perfect for visual learners or for those like me who need to be able to refer to the instructions again and again.
Grab this class today, gift it to a friend or add it to your SCOBY or kit purchase and feel confident that you can make this healthy, delicious brew safely at home for just pennies a glass!
Only logged in customers who have purchased this product may leave a review.