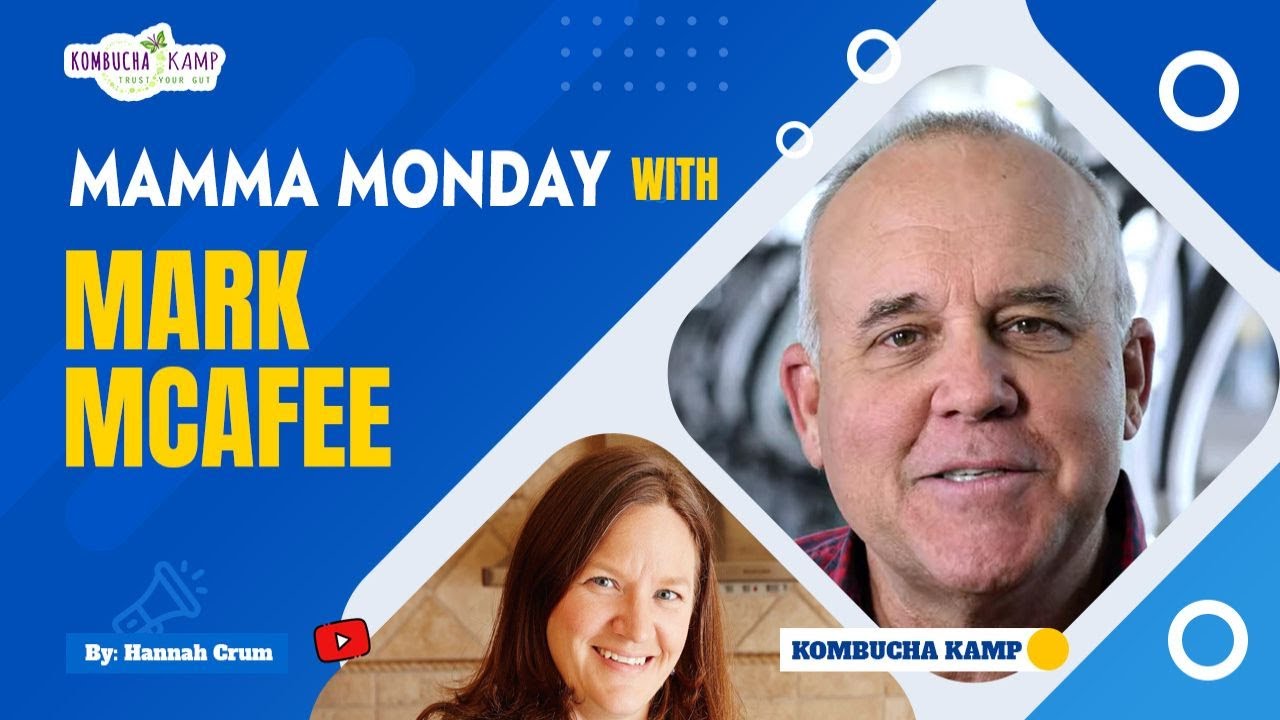 Hannah Ruhamah, the Kombucha Mamma, is joined by Mark McAfee of @raw_farm_by_op to discuss why raw milk is so much healthier & easier to digest than pasteurized dairy.
In 1999, Mark co-founded Organic Pastures Dairy, the world's largest organic raw milk
dairy. The company sells raw ingredients across the U.S. in over 900 locations. There are over 50,000 Raw Farm families in California alone. Mark has worked with industry leaders and state regulators to create the Test & Hold program.
Raw milk is an amazing, complex substance- this type of milk contains immune factors and is loaded with nutrients. Raw milk contains more calcium than pasteurized milk, making it a better choice for children and aging adults.
So considering all the aspects, we can say that Raw Milk is Much Healthier & Easier to Digest than Pasteurized Dairy!
CHECK OUT MARK: Raw Milk Institute
What questions do you have for Mark?? Put them in the comments and we'll answer ASAP!
[02:50] Mark's origins and passion for raw milk farming
[06:33] The growing demand for organic raw milk across the nation
[12:03] Advocating for ethical raw milk practices in other dairy farms
[16:27] Don't sell raw milk, "teach" the benefits!
[19:20] The history behind raw milk legislation, and how Mark is fixing that today
[24:22] The biased laws on raw foods (raw oysters)
[26:12] Why other companies are not jumping into the raw milk industry
[36:17] Learning what is in both pasteurized vs raw milk
[43:41] Knowing how to pick your milk and consciously purchase
We are the #1 Kombucha site in the world! Come by for Free Kombucha Recipes, How To Make Kombucha Videos and 100% Organic Kombucha Cultures with Free Support. Kombucha Kamp
#iglive #kombuchakamp #rawfarm #healthylifestyle