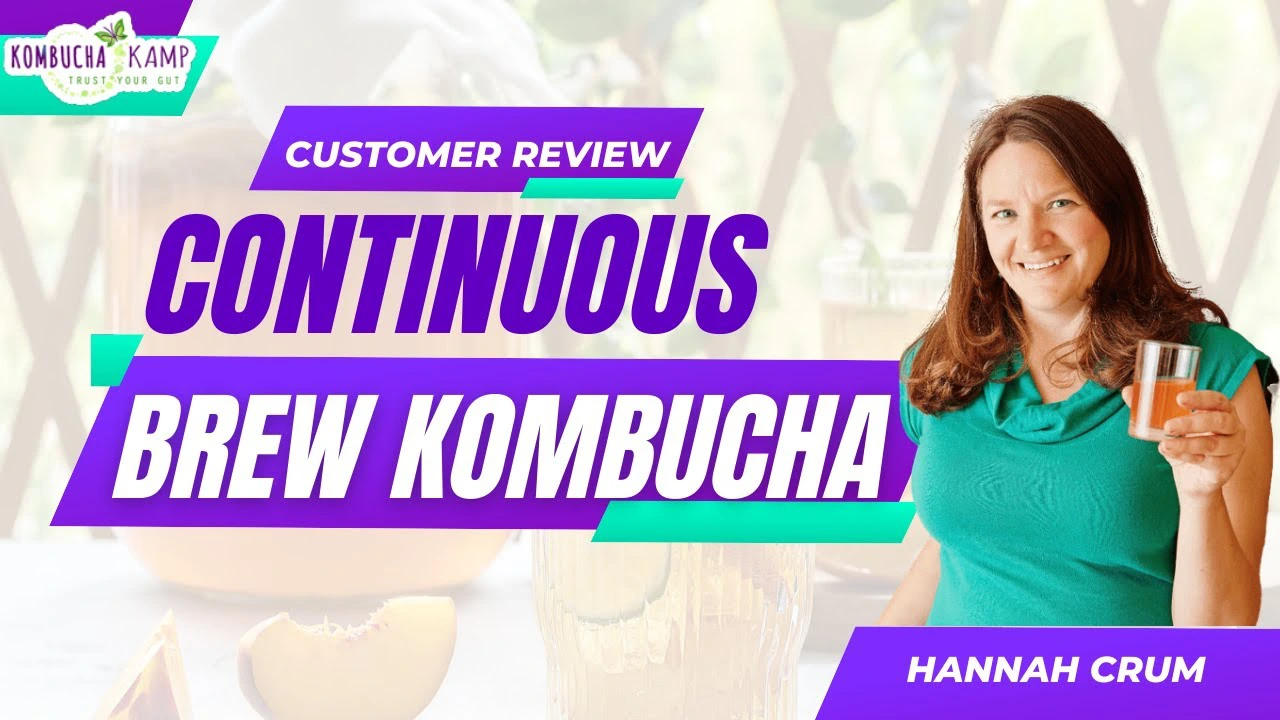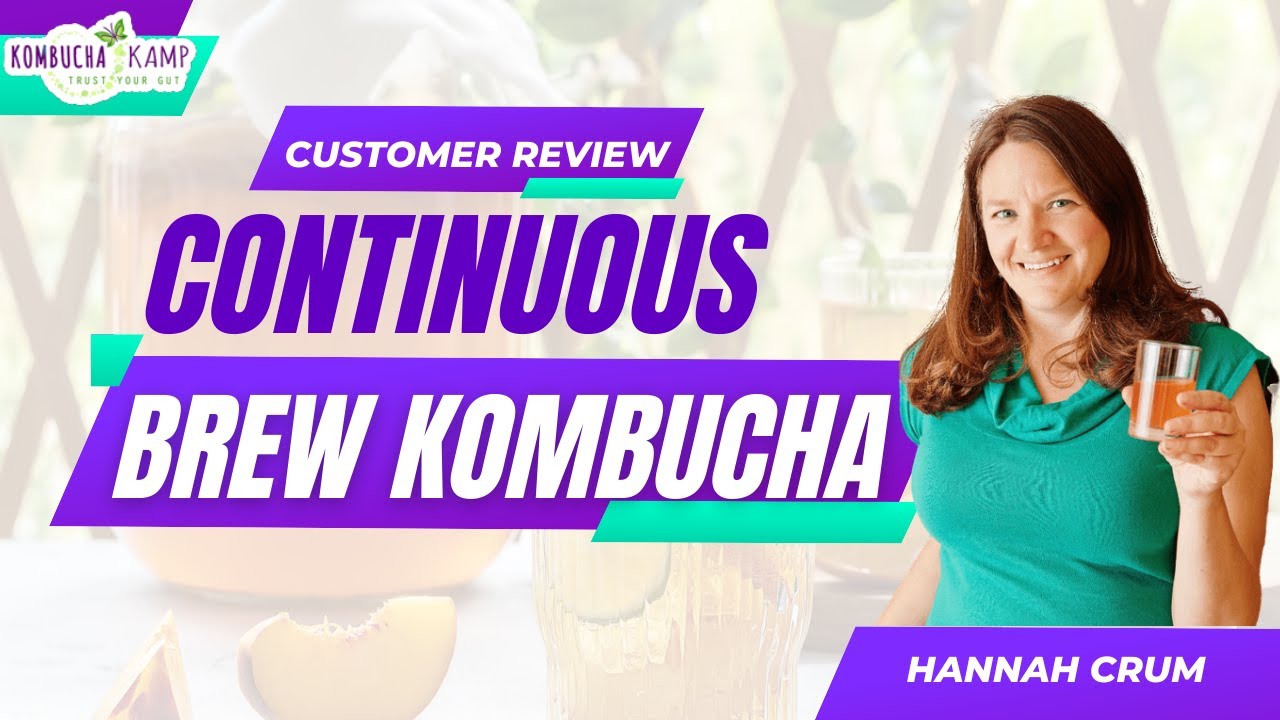 Eomhd is an independent Kombucha brewer. Eomhd and his family love Continuous Brew from Kombucha Mamma, and expresses his feelings today after trying my Continuous Brew.
Kombucha Kamp client Eomhd shows off him and his kids enjoying the Kombucha on tap and even helping out to make it themselves. (How cute!)
You can make continuous brew kombucha by using a brewing method that allows you to have constant kombucha supplies. Kombucha is a naturally carbonated tea that begins with a Kombucha scoby (also called a starter or mushroom) that looks like a flat, grayish disk.
If you're interested in making your own Kombucha, Continuous Brewing is definitely the way to go. Find out more at Kombucha Kamp and get started now! 🙂 
[00:13] Eomhd's journey to create his own kombucha 
[00:57] His process of using Continuous Brewing
[02:00] Eomhd's review of using Kombucha Mamma's products
Kombucha Kamp is the #1 Site for Kombucha in the World!
We offer Quality Information, Quality Supplies & Quality Support! 
Experience for yourself the Kombucha Kamp difference and you too will be raving about how easy it is to brew Kombucha, Milk Kefir, Water Kefir & Jun safely at home for just pennies a glass.
We've been a family business for 20 years ~ always organic ~ brewed with LOVE!
Additional Continuous Brew kombucha Resources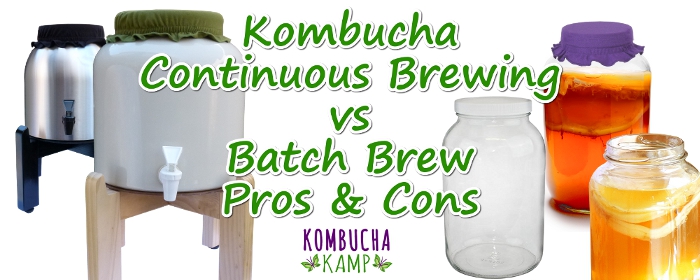 Kombucha Continuous Brew vs Batch Brew Explained While making Kombucha is easy and adaptable, usually new home brewers have questions about the two different methods, Kombucha Continuous Brew vs Batch Brew. Even worse, many "expert" websites offer confusing or flat out wrong information, especially about Continuous Brew. Never fear! Here we wil…
Read More »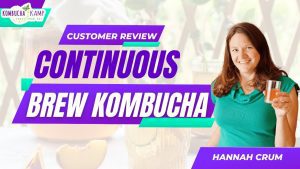 "Kombucha Continuous Brewing is super easy, the best way to achieve exactly the flavor you want, and it's healthy too." Erminio lets us in on his homebrew secrets and talks about the super easy-to-use Kombucha Mamma Heating Systems too! Subscribe our YouTube channel Continuous  Brewing  He talks about his Continuous Brewer and enjoys br…
Read More »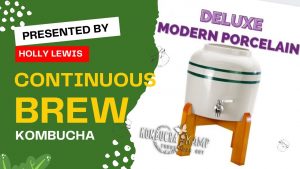 Continuous brewing is an ideal method for beginning Kombucha brewers as well as seasoned brewers. Historically, people in China, Russia, Germany and the US have used this exact method with great success for generations. SUBSCRIBE our YouTube channel You get more of the beneficial organic acids, lower sugar content and more consistent flavor in Komb…
Read More »
#kombuchakamp #continuousbrew #kombuchabenefits #homebrew #guthealth  #scoby #fermentation