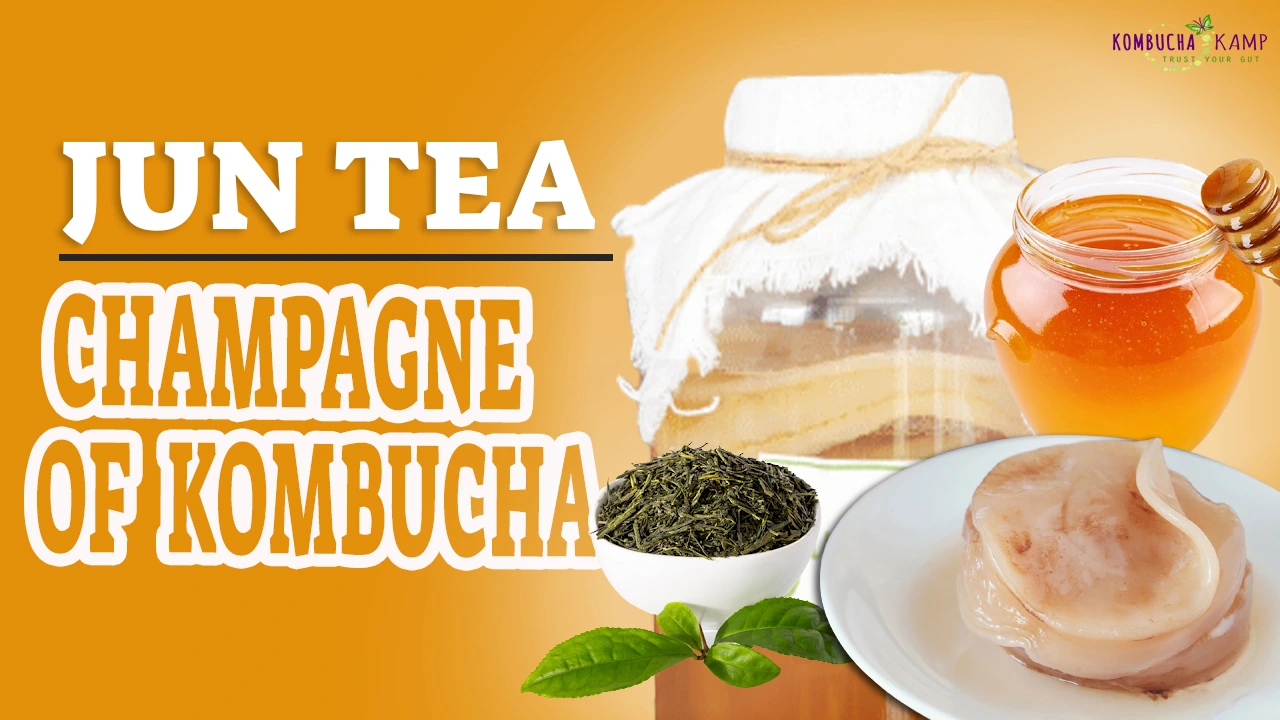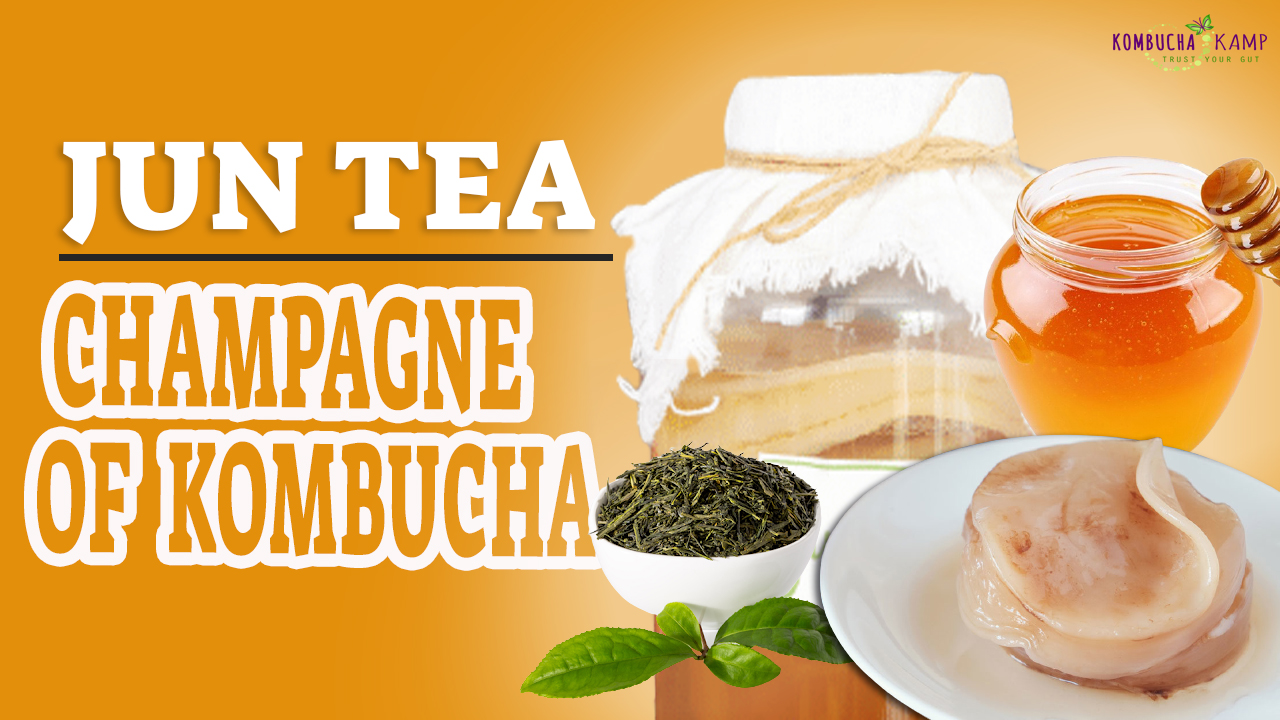 Jun is a fermented green tea beverage that is as delicious as it is ancient. This honey-kissed  tea is fermented with a JUN SCOBY and transformed into a fizzy, delicious elixir after it ferments.  The SCOBY cannot just be any kombucha SCOBY, nope, it has to be the correct one.
Jun is called "The Champagne of Kombucha" because it has a crisper, brighter flavor than Kombucha made with black tea and cane sugar. The ingredients, green tea and raw honey, also add to its classy reputation.
Green tea and honey are the only things JUN can ferment – no crazy sweeteners like rapadura or erythritol.  "Won't it be very sweet?" you ask. Since the Jun SCOBY has adapted to fermenting honey, the sugars get fermented out, just like Kombucha. In addition to being brewed with raw honey only, JUN itself is non pasteurized. 
Generally, making Kombucha with raw honey results in poor flavors, lack of SCOBY growth, sick yeast, and mold growth. This is why you need a specific Jun SCOBY.Kombucha was traditionally brewed only with black tea. Today, green tea and black tea are often mixed together. On the other hand, JUN is traditionally prepared from green tea only. 
In order to maintain a smoother flavor, JUN does best at a temperature about 5°F below Kombucha. In this case, the optimal range for JUN is 70-80°F (21-27°C), but the ideal temperature is 75°F (24°C).
Want to Learn more About JUN?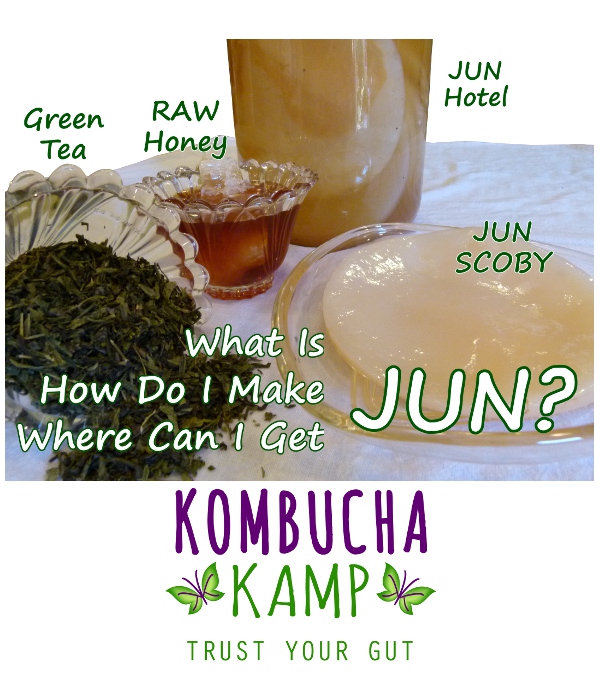 What is JUN Tea? JUN Tea is another delicious ferment you can make at home. Similar though not exactly the same, JUN Tea is like Kombucha's raw honey and green tea-loving cousin.   Though the brew produces a culture that looks like a Kombucha SCOBY, a genuine JUN Culture naturally harmonizes with the organisms present in raw honey. This makes a …
Read More »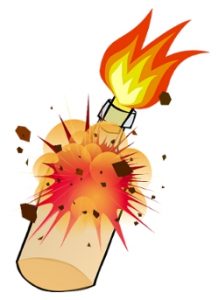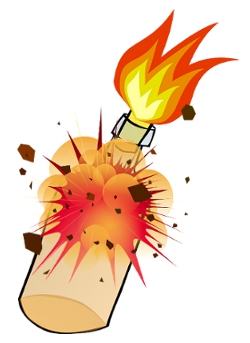 Who loves bubbles in their beverage? We do! In fact, when most people get into bottling Kombucha at home, they desire more fizz. Any why not? It's fun, adds texture and flavor, looks cool in the glass and reminds many people of good times. How exciting when a new Booch is opened, bubbles rush madly upward, increasing exponentially, frothing to th…
Read More »
Brewing Location: Selecting the Ideal Spot for Kombucha, Kefir, JUN and other Ferments Working with fermentation cultures is kind of like a cross between caring for a pet and a plant. While your SCOBY isn't going to crawl out of the jar and ask to sit on your lap, it will change based on the environment. Just as a plant will droop from too much s…
Read More »