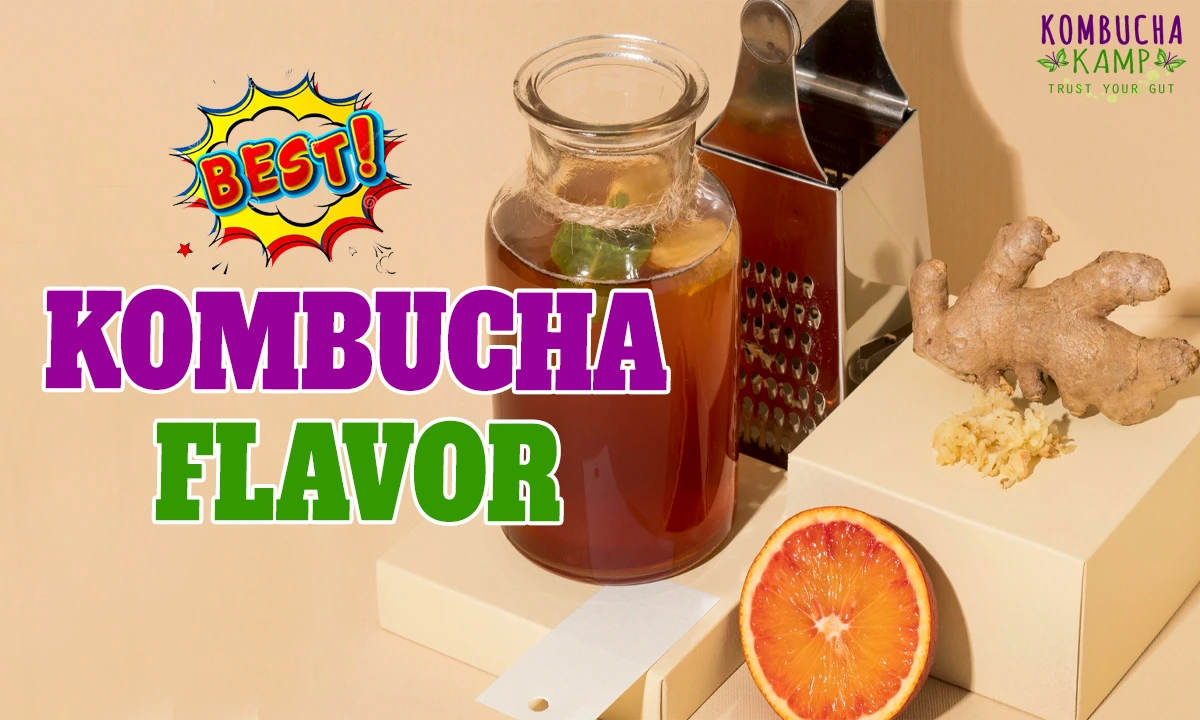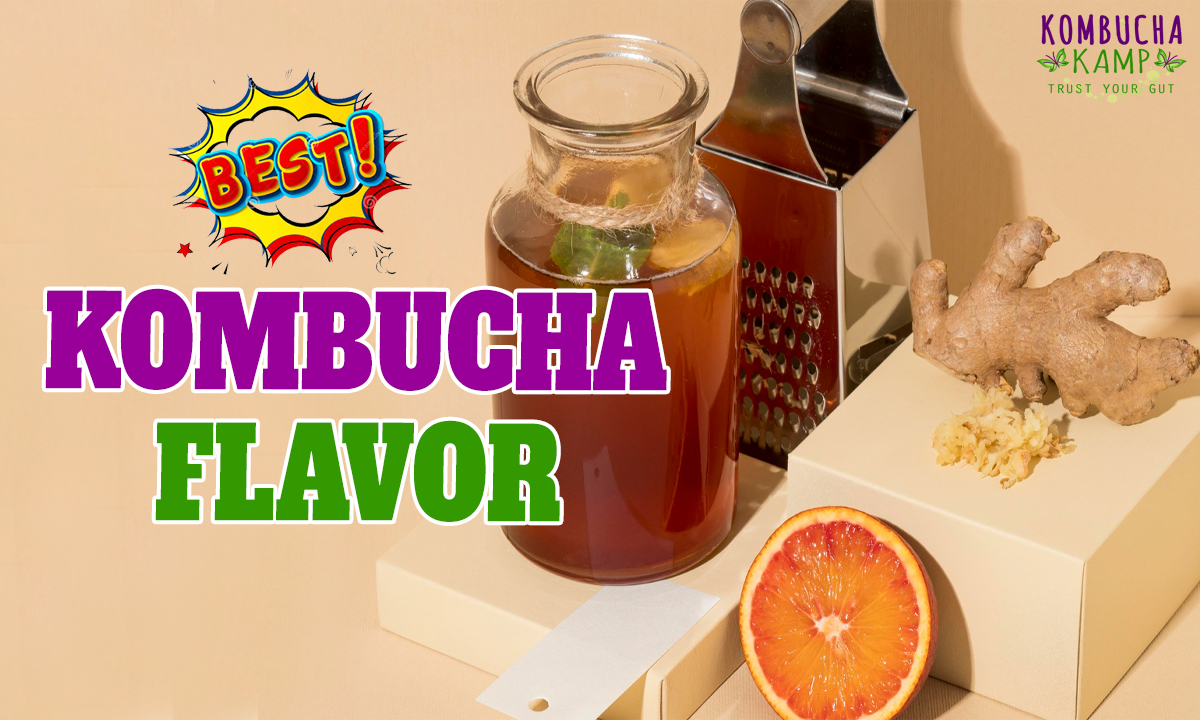 I am super excited to show you how to flavor Kombucha in my quick tip video! Over the years, I have perfected my Kombucha flavor recipes, making it simple and easy for everyone to make. You can use these Kombucha flavor recipes whether you're new to brewing Kombucha or an experienced brewer.
Buy everything you need to make your own Kombucha tea on our website
Most new & even some  long-term Kombucha brewers aren't sure how to flavor the drink, so they get stuck in a flavor rut. Don't let "recipe rut" happen to you!  Get ready to learn the art of flavoring kombucha tea from the comfort of your own home.
You can combine one or multiple flavors in the bottle, and then mix in the Kombucha. Next, you'll want to let the Kombucha carbonate – this is called the second fermentation. This happens on your counter at room temperature, and depending on your brewing environment, this process may take 1-3 days. The warmer the temperature of your room, the faster it will carbonate. Make sure to put your bottles in a box or other safe storage in case of a bottle explosion! To prevent this, burp your bottles once per day. 
Make Your Own Kombucha Flavor Recipe 
The Kombucha Mamma Hannah Crum loves ginger for its "kick" and ability to boost carbonation, so ginger ale is a natural flavor choice..Lemons and berries are also great additions to Kombucha. E. Add Elderberries and goji berries for a health boost and delicious flavor. Frozen berries are a great option for cooler months when fresh berries are scarce. Try these seasonal Kombucha flavors:
Spring – Elderberries, lemon, and rose petals

Summer – Wine spritzer

Winter – Frozen berries
I'll let you in on a little secret – for a special occasion (or just a hot summer day), try adding champagne or wine for a fun spritzer!
Check out this post for even MORE Kombucha flavoring ideas!