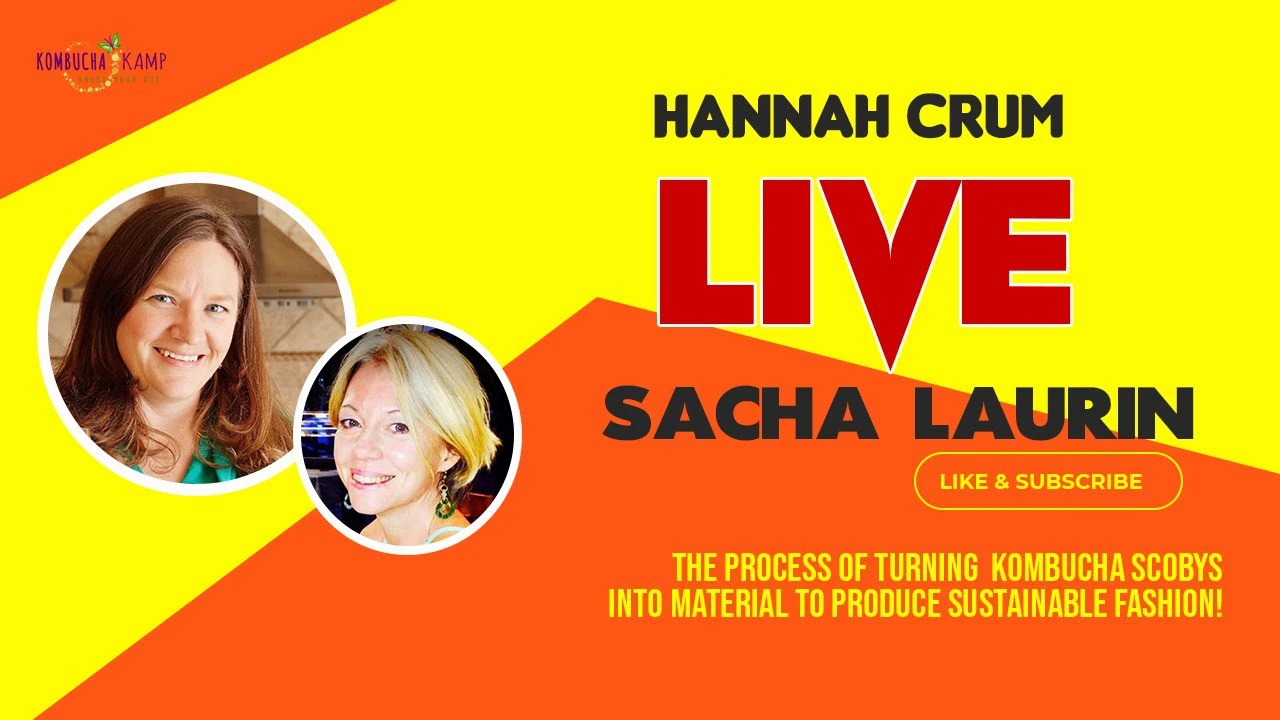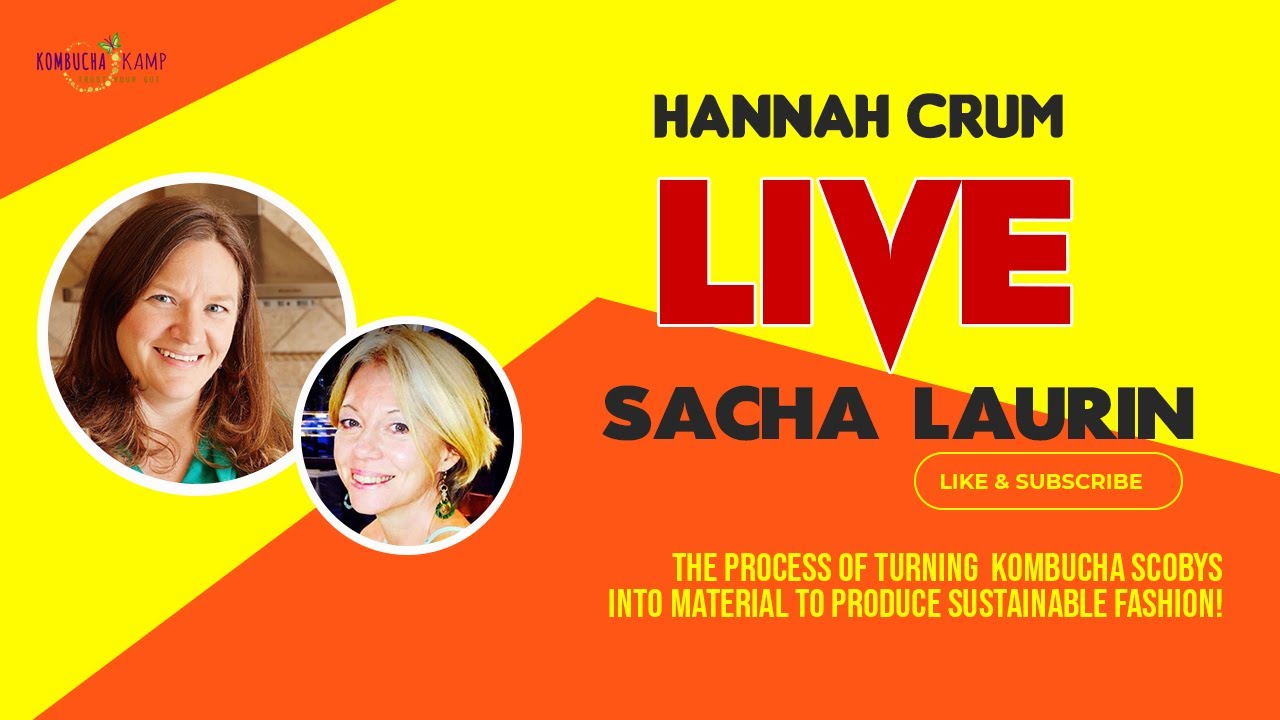 Sustainable fashion is a hot topic now, but it's commonly misunderstood. The issue can be approached from several different angles.
Sustainable fashion is a phrase that is increasingly used (and overused), with little proof to support its use. With clothes accounting for 4-10% of global greenhouse-gas emissions, we're all becoming more aware of the environmental impact of our clothes. "Fast fashion" while inexpensive and alluring, creates a lot of waste that simply ends up in landfills. Shifting our buying habits to focus on quality and sustainability goes a long way to helping the planet and also reduces the amount of slave labor or low-cost labor required to assemble so much of the cheap, fast fashion on store shelves.
Brands that design sustainable fashion focuses on quality, using durable materials and finishes that are environmentally friendly. The more sustainable fashion brands you choose, the less waste you produce and the less clothing you buy (also saving you money).
Kombucha Jewelry and Couture are unique creations from Sacha Laurin whose career as a professional cheesemaker has taken her from fermenting milk with bacteria and yeasts to fermenting green tea with SCOBYs (Symbiotic Culture of Bacteria and Yeast) and transforming the growing "culture" into live clothing and fashion. 
She still loves cheese! Her love and expertise in the alchemy, science and art of cheesemaking has crossed over into a passion for understanding the kombucha culture and how best to develop it as a sustainable fabric that could be used in developing countries as well as in haute couture and daily couture.
Sacha's goal is to create and furthering this new versatile fabric that can mimic leather, canvas, silk or butterfly wings depending on growing and production techniques. Her love for color and the magical play between light and texture has inspired her to use food dyes which keep the live culture breathing and vibrant. Kombucha Couture- fashioning live culture.
She also is launching a new line of delicious Kombuchas called "Together Kombucha".
:38

 Daily Dose of Kombucha

2:10

 SCOBY earrings from Sacha & 30 Day Kombucha Challenge

4:20

 How Kombucha helps me – skin, digestion

7:55

 Back in the flow with Kombucha

9:22

 Sacha joins the IG Live & tour of her workshop

10:45

 "Slow fashion" biodegradable material

12:05

 Sacha's Kombucha journey

15:45

 How did you grow the SCOBY for the fabric

17:45

 How to make our own SCOBY fabric at home

22:00

 How to infuse colors into SCOBY fabric

28:10

 Collaboration with UC Davis to develop high quality bacterial cellulose for packaging and other biodegradable uses

32:00

 How to sew the SCOBY

37:07

 SCOBY earrings close up

40:00

 Together Kombucha "Champbucha"

45:48

 Recipe for growing SCOBY fabric

48:30

 Help! My Kombucha has too much fizz (en español)