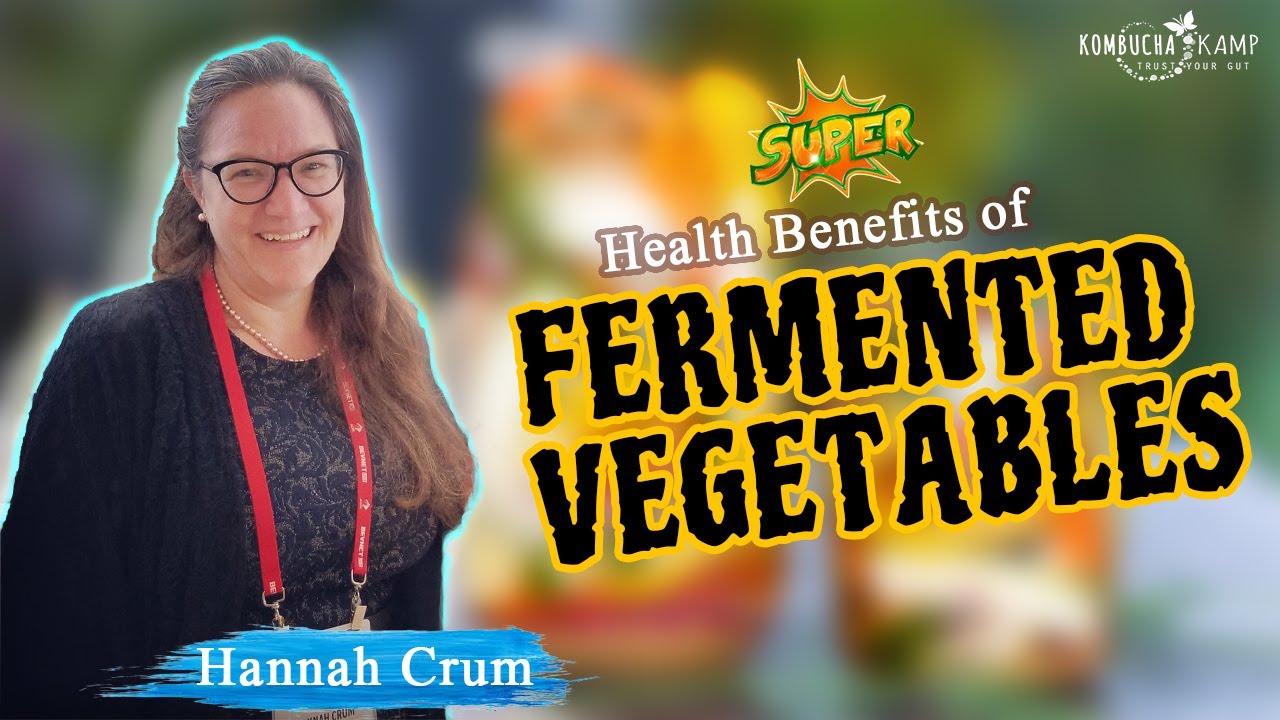 The health benefits of eating fermented foods are substantial. Hannah & Suzette discuss the benefits of fermented foods on health & share the secrets of a successful fermentation business.
The health benefits of fermented food are amazing for your body, and it may be the key to greater energy, better digestion, an improved immune system and many more benefits. Good gut health is so important for a healthy body.
If you want to improve gut health and don't have the time to make fermented veggies yourself,  we highly recommend purchasing from Garden Goddess Ferments
The fermented beverage called beet kvass helps you to boost your immune system, which is why it's beneficial to take 2 ounces a day.
There are hundreds of bacteria strains in fermented vegetables. Commercially produced and processed items cannot compete with natural products. Garden Goddess Ferments  produces raw, organic, plant-based krauts. Additionally, they contain nutrient-rich prebiotics found only in naturally fermented foods. All of our recipes contain ingredients of the highest quality. This is how we deliver maximum health benefits and the best flavors. The pasteurization process extends the shelf life of products, but  it kills the bacteria (including the good). Therefore, Garden Goddess never pasteurizes their ferments. We fill every jar with love and healing energy. No unnatural sugar or chemicals are used. This is our preference.
You only need one tablespoon a day to help restore the balance of your gut. We can replace 8 bottles of processed probiotic products with one jar of homemade kraut!