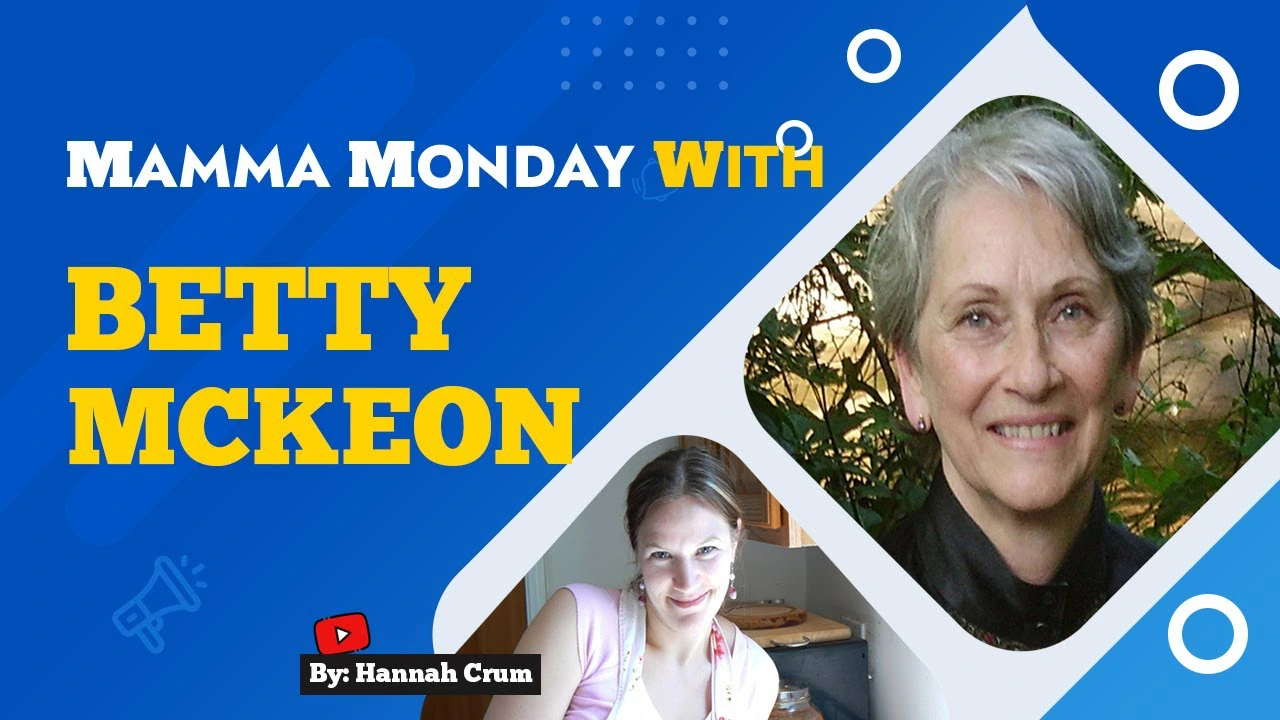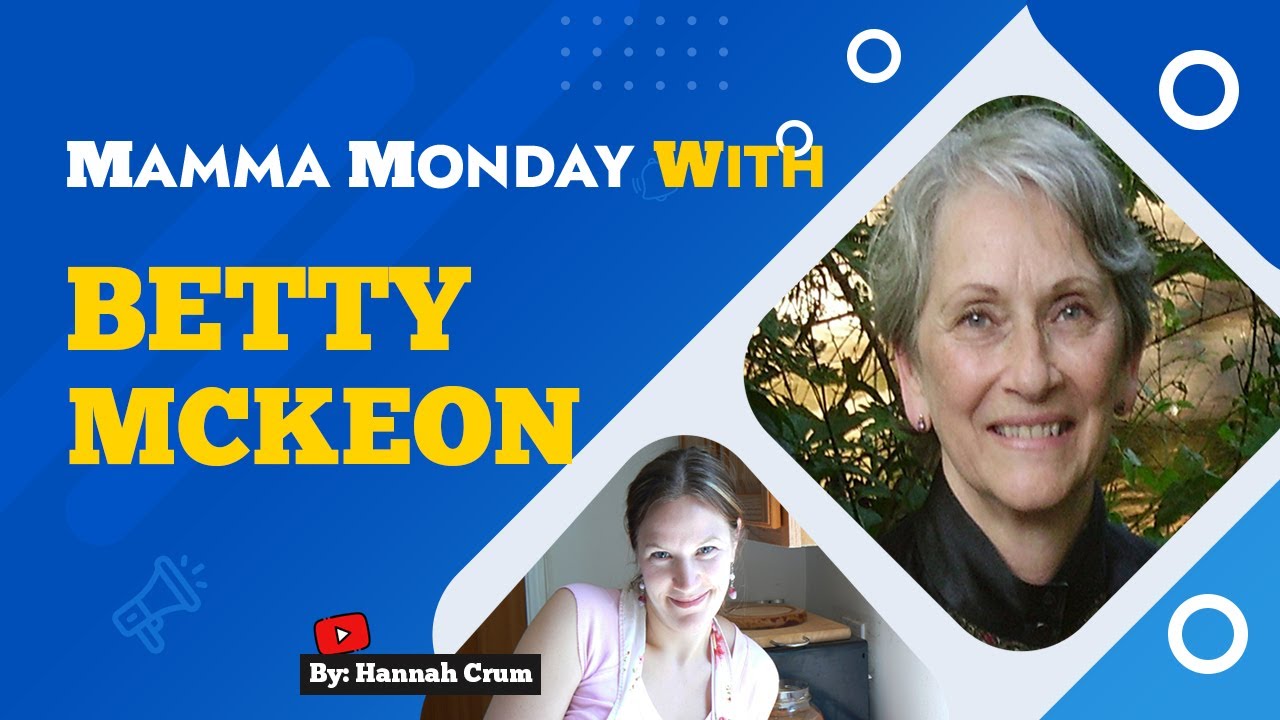 Hannah and Betty will be chatting about astrology, the meanings of our sun, moon & rising signs, and ultimately venture into an in-depth birth-chart reading. We'll learn how this pertains to optimizing our individual experiences and our reactions to each unique cycle of life.
Master astrologer, Betty McKeon, studied under renowned teachers, Jeff Jawer and David Railey. She has been providing private astrological consultations for nearly 35 years and can help you recognize (and appreciate) what cycle you are currently in. This information helps to provide the perspective necessary to move forward with power and grace.
Betty is also giving away a free 30-minute astrology session!
Betty has a way of guiding you toward the right questions and explaining the details of your chart so that it is comprehensive and can ultimately be used as a powerful tool. She has a record of accuracy and is highly sought after for her helpful and friendly guidance.
What questions do you have for Betty? Put them in the comments and she'll answer ASAP!
3:10 Introduction
7:45 Astrology broken down
We are the #1 Kombucha site in the world! Come by for Free Kombucha Recipes, How To Make Kombucha Videos and 100% Organic Kombucha Cultures with Free Support. Kombucha Kamp
3:10 Introduction
7:45 Astrology broken down
19:04 Mercury retrograde
23:40 Signs by element
32:11 Covid-19
37:57 Lion's gate portal
41:27 Sound healing
44:16 Contact Betty Mckeon