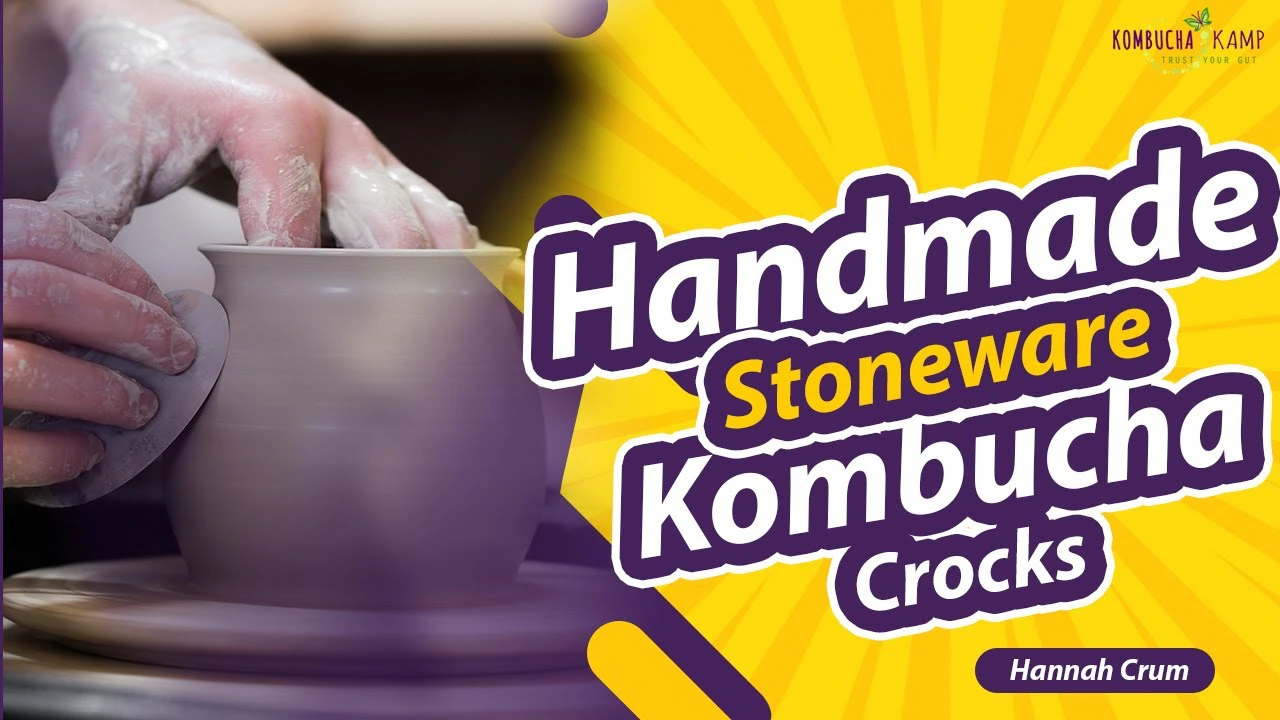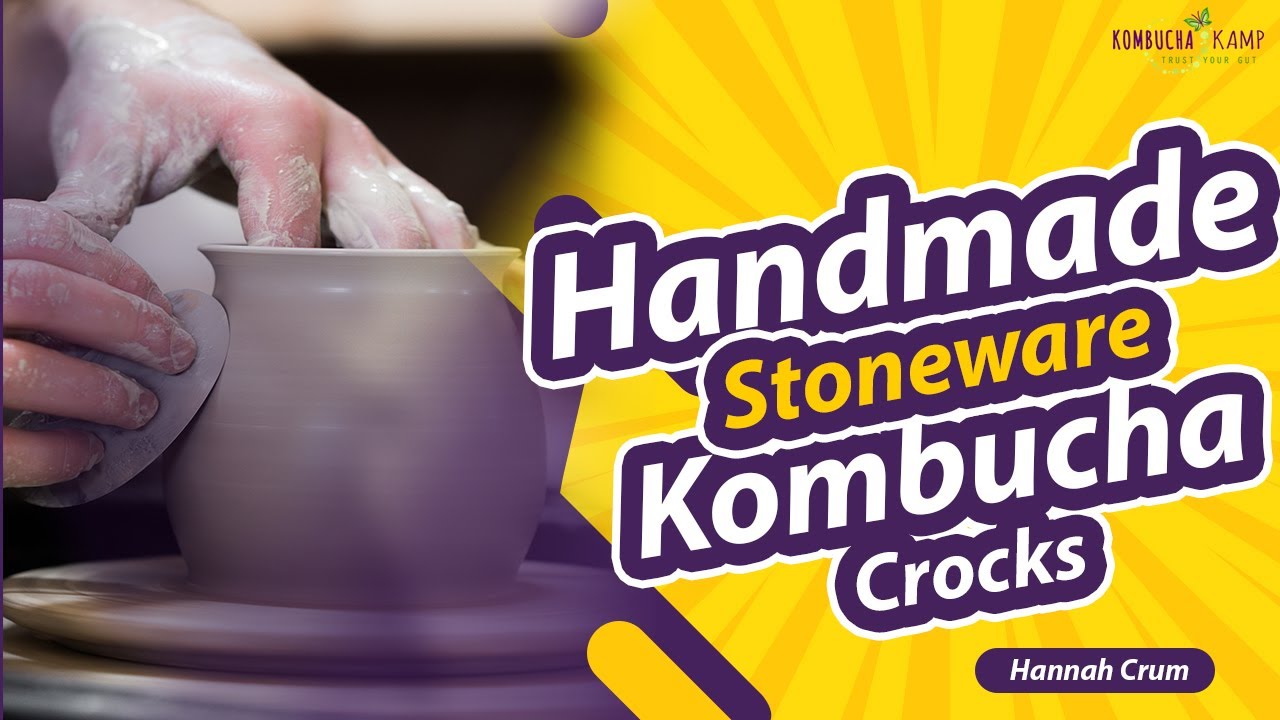 Why would you choose a handmade Stoneware Vessel for Brewing Kombucha? Is it perfect for brewing? YES!
Our handmade stoneware crocks are perfect for brewing Kombucha at home because it's a beautiful and functional addition to your kitchen. Handcrafted by local artisans, they are a unique alternative to glass and porcelain vessels! Our handmade Stoneware Vessel crocks are made from all-natural materials and are finished with a lead-free glaze to prevent contamination of your Kombucha tea. You can also use them as commercial kombucha brewing equipment. Our stoneware vessels feature stainless steel spigots, making brewing safe and easy. Sorry, the wooden ones are no longer being manufactured.
These beautiful handmade stoneware Kombucha brewing vessels may be custom engraved if desired. Due to the variability of minerals, each vessel may vary in shape and color slightly, giving each piece its own unique look. 
Buy in KKamp Store
There are a variety of different glaze colors/combinations to choose from:
Black

White

Black and White

Green

Green and White

Turquoise

Floating Blue
These beautiful heirloom crocks were developed exclusively by Kombucha Kamp to the ideal specifications for brewing delicious Continuous Brew Kombucha at home. A stylish, handmade piece that can be cherished for a lifetime and passed down for generations, each crock is carefully and expertly crafted to last. A 100% wood spigot and hand mixed artisanal glazes (lead free of course) offer form, function and peace of mind to the finished piece. Find out more (Click the link here) 
Kombucha Kamp is the #1 Kombucha site in the world! Come by for Free Kombucha Recipes, How To Make Kombucha Videos, and 100% Organic Kombucha Cultures with Free Support. (Link Here)